An exclusive Belmond property overlooking the harbour of Portofino
Offers a range of leisure activities and luxuriously-appointed guest rooms
One of the world's most highly acclaimed hotels, the luxurious five star Belmond Hotel Splendido is set high amidst its own garden on a hillside overlooking the romantic bay and harbour of Portofino. The magnificent structure that now houses the sumptuous Splendido, A Belmond Hotel was originally a 16th century Benedictine monastery.
Luxury runs throughout the Belmond Hotel Splendido, where each guestroom is unique in its décor. Furnished with antiques and featuring hand painted trompe l'oeil interiors and equipped with modern amenities.
A range of leisure and well-being facilities includes a lovely cliff side swimming pool, tennis court, use of the famous course at the Golf Club of Rapallo and a selection of water sports based in nearby Santa Margherita beach. For that ultra relaxing environment, head to the Belmond Hotel Splendido's Wellness Centre and sample a variety of treatments, massages, sauna and steam room.
If you are looking to indulge yourself even further, hire the Belmond Hotel Splendido's private Chris-Craft Corsair 36 speedboat with driver, and spend those long, Ligurian afternoons discovering the beauty of the Italian Riveria. Or wind down with an aperitivo on one of the Belmond Hotel Splendido's sunset cruises, which take place around the splendid Bay of Portofino.
In addition to the impeccable blend of stylish décor and first class service is the relaxed and informal atmosphere that can be found amongst these Ligurian hills, you will find the picturesque town of Portofino is only a ten-minute downhill walk away. A complimentary shuttle bus is available to Portofino as well as the sister hotel Belmond Splendido Mare.
The hotel has 70 rooms (official rating 5 star).
Facilities
Bars & Restaurants
La Terrazza Restaurant
Opening Times:
Breakfast: 07:30am - 10:30am, Lunch: 1:00pm - 2:30pm, Dinner: 7:30 - 10:30pm
For gourmet cuisine in a spectacular setting, La Terrazza is a must do with succulent sea fare. It is a destination of its own, where Chef Corrado Corti and his team offer the finest Italian and regional specialities, including pasta with pesto and locally caught fish. The open-air terrace, filled with the beautiful fragrance of colourful flowers and plants, offers breathtaking views over Portofino Bay and the Tigullian Gulf. The superb climate of the Italian Riviera ensures pleasant open air dining. The indoor room has a more formal atmosphere with hand painted walls and hardwood floors throughout, offering fine Italian and regional specialities.
Pool Restaurant
From spring to autumn, the Poolside Restaurant serves alfresco, buffet-style lunches and snacks, including an array of regional specialities, delicious pizza and a wide selection of beverages. Patio furniture makes for a casual setting where you can enjoy superb views and dips in the pool.

Food served between 1pm - 4pm
The Chuflay Restaurant
Opening Dates:
Breakfast: 7:30 - 10:30am, Lunch: 12:30 - 3:30pm, Dinner: 7:30 - 11:00pm
The Chuflay Bar & Restaurant at Splendido Mare is reminiscent of days gone by and offers a bar and a restaurant, with indoor seating for 50 and alfresco seating for 40 on the terrace bordering the Piazzetta. Indoors, the Chuflay Restaurant takes on an air of calm elegance, creating the perfect setting for a romantic dinner or relaxed dining with friends. The pianist plays each evening, creating a magical ambiance.

Bar open 10am - 1am
Beach & Pools
Swimming Pool
The hotel has a heated seawater swimming pool located outdoors surrounded by lush green gardens.
Spa & Wellness
Small Gym
The gym is equipped with modern exercise equipment and spectacular sea views through the glass wall. A qualified personal trainer is also on hand to tailor make a fitness programme to suit you (additional charges may apply).

Open daily 8am to 8pm
Wellness Centre
The wellness centre is payable locally and has a sauna and steam room and a large choice of massages and facials.

Open daily 10am - 8pm
Activities & Entertainment
Tennis Court & Golf Course
The tennis court is set on the hillside and offers beautiful views of the sea and hills.

A professional English-speaking tennis coach is available for individual and group lessons, payable locally.

Open daily 10am to 8pm
Watersports Nearby
The hotel offers assistance to book watersports including a trip to kayak down the Riviera.
For Families
Babysitting
Babysitting services are available on request and payable locally.
Kid's Club
The "Smile Club" is a professional and fun kids club for children ages 4 - 12 years. The fully trained staff entertain the children with a variety of activities, sports and games.
Parking, Wifi & Shuttle
Parking
There is private parking and a garage available to guests, prior reservation is required.

Parking is also available in the main piazza.
Shuttle Service to the centre of Portofino
A complimentary shuttle service to and from the centre of Portofino is available from 9am to midnight.
Wifi
Free wifi is available in public areas and guest rooms.
About the location
Holidays to Portofino allow you to sample a slice of the glamorous Italian Riviera in northwest
Italy.
This fishing village has made a big impression on its long string of celebrity guests, including Grace Kelly and Liz Taylor who could often be found sipping cocktails at the iconic
Hotel Splendido.
The charm of Portofino exudes from its layers of palazzi running up the surrounding hills, all brightly painted in shades of sun blush pink, orange and yellow, and its seafront setting overlooking the Ligurian Sea.
A revolving door of super yachts moor in the harbour, while the town's cobbled streets lined with flower clad buildings and boutiques fill the spaces between top notch trattorias. There's an ever present scent of seafood being grilled on the charcoals as well as the sound of wine being poured as you walk along the promenade. Its timeless, elegant air attracts couples and adventurers seeking a heady mix of relaxation and sightseeing, and whose days are filled with strolls, boat trips and beach hopping, punctuated by al fresco lunches at seaside taverns.
Transfer Time
Return private transfers included. To change your transfers or book car hire instead, simply call us once you've completed your booking.
Double Garden View Room
Max 2 Adults
Garden View Rooms have been tastefully finished in fresh pastel colours with modern amenities. They are available on request, please call to book.
Size: 18 - 25m².
Double Sea View Room
Max 2 Adults
Sea View Rooms enjoy spectacular sea views and luxurios amenities.
Size: 20-25m²
Double Sea View and Balcony Room
Max 2 Adults
Sea View & Balcony Rooms have a private balcony from which to enjoy the sea views. They are available on request, please call to book.
Size: 25 - 30m²
Junior Suite Superior Sea View Room
Max 3 Adults
Superior Junior Suites have been decorated in a refined style with polished wooden floors and plush furniture. Each Superior Junior Suite enjoys breathtaking sea views.
Size: 30-35m²
Junior Suite Deluxe Sea View Balcony
Max 3 Adults
Deluxe Junior Suites enjoy sea views from their furnished balcony or terrace. They are available on request, please call to book.
Size: 30 - 40m²
Junior Suite Executive Sea View Balcony
Max 3 Adults
Executive Junior Suites enjoy luxurious furnishings and a spacious balcony or terrace. They are available on request, please call to book.
Size: 35-50m²
Suite Deluxe Sea View Balcony
Max 3 Adults, 1 Child
Deluxe Suites offer plenty of space and are sumptuously decorated with terraces or a balcony offering sea views. They can are available on request, please call to book.
Size: 45 - 55m²
Suite Exclusive Sea View Balcony
Max 3 Adults
Exclusive Suites offer more space and have magnificent balconies and terraces overlooking Portofino's cove and the Tigullio Gulf. They are available on request, please call to book.
Size: 55 - 75m²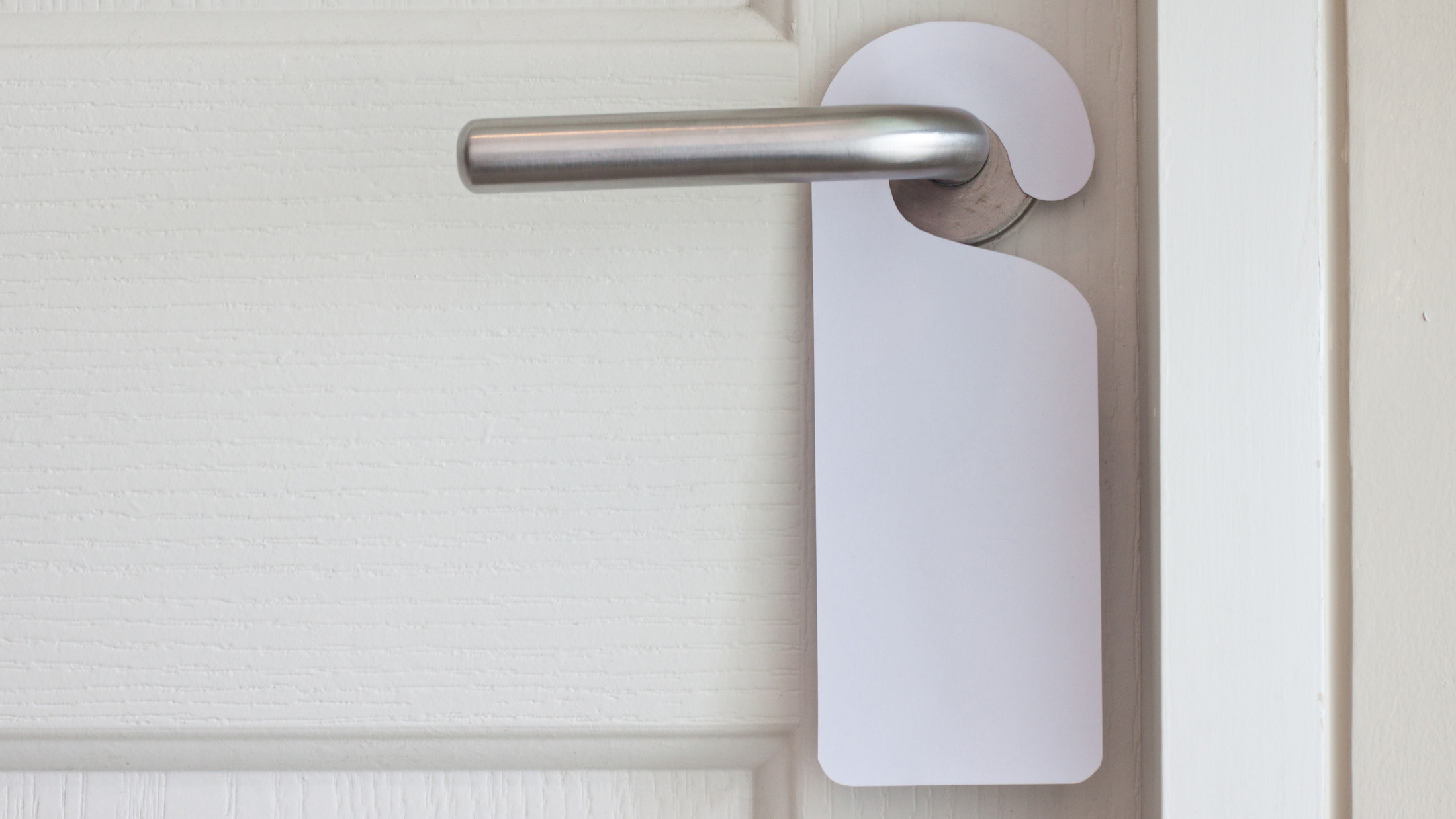 Single Room
Max 1 Adult
Single Rooms are available.
Free Night Offer
1 Free night for stays of 4 nights completed by by 31 October 2021.
Applicable to all room types except the Suites.

Based on 1256 traveller reviews

88% of travellers recommended this hotel
Travellers Ratings
What to expect
Reviews
"
Best service of all 5 star hotels in Europe
CatoSaelid, Monte-Carlo, Monaco
Oct 19 2021
The ultimate location with staff that do their outmost to make your stay a perfect experience. Excellent restaurant (la Terasse) with an excentric piano player, and great pool area. Constant...
The ultimate location with staff that do their outmost to make your stay a perfect experience. Excellent restaurant (la Terasse) with an excentric piano player, and great pool area. Constant shuttle service to the small down town center, which is practical.
View full review
happytravler2016, Paris, France
Oct 02 2021
Best hotel in liguria, Very very expensive, but is worth !! i will be back as I do every year !! pay attention for quiet room, over the bar is very very noise !! Paradise !! great service !! very...
Best hotel in liguria, Very very expensive, but is worth !! i will be back as I do every year !! pay attention for quiet room, over the bar is very very noise !! Paradise !! great service !! very professional
View full review