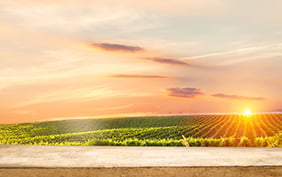 Today, take a drive to Siena to explore the Piazza del Campo, the medieval square is lined with cafes and restaurants to relax in whilst enjoying the lively atmosphere. To admire the stunning panoramic views of Siena set yourself the challenge to walk up the steps of the Torre del Mangia tower.

Another conveniently located site is Siena's Cathedral, also in the Piazza del Campo. The Duomo di Siena is a medieval cathedral filled with artistic gems from Pinturicchio and Michelangelo.

Famous for the Leaning Tower, Pisa has an array of museums, piazzas and restaurants also waiting to be explored. Wander through the manicured botanical gardens or meander through the narrow streets to feel at home with the locals - but don't leave without a photo in front of the Leaning Tower itself.