Situated minutes from Rialto Bridge
Relax on the rooftop terrace as you gaze over nearby Venetian rooftops
Unwind in a well-appointed room displaying classic Venetian style
The Hotel A La Commedia can be found in the centre of Venice, just off the coast of north eastern Italy. This elegant building has been finished to an impeccable standard, allowing you to enjoy fine Venetian detailing. You will appreciate the warm welcome as you return each day to enjoy the roof terrace as the sun dips below the Venetian rooftops.

The hotel is perfect for couples looking to explore the highlights and secrets of Venice on foot. Well positioned in the heart of the city, it allows you to see the best of Venice. Enjoy an early buffet breakfast before heading out to walk around St Mark's Square first thing. It's just 10minutes from the hotel.
The hotel has 35 rooms (official rating 4 star). Child prices apply to ages 2-11 years.

Minimum 2 night stay for Fri and Sat arrivals between 27 March - 11 July and 28 August - 02 November.
Facilities
Bars & Restaurants
Roof Terrace
Open from April until November, the roof terrace offers spectacular views, relaxed seating, a spot to read or relax and a selection of drinks and cocktails from the bar. Snacks are also available to order throughout the afternoon and evening.
Bar
A cosy bar on the ground floor is a comfortable place to relax, or enjoy a drink on the roof terrace with stunning vistas (open seasonally).
Breakfast Room
Light, refreshing and beautifully finished with fine furnishings and details, the breakfast room provides guests with a full buffet to sample each morning. Hot and cold dishes are served alongside a selection of beverages.
Wifi
Free Wifi
Stay connected with the wifi free of charge.
About the location
Holidays to Venice have an unforgettable appeal. With beautiful historic buildings, traditional gondolas to transport you around the waterways and a romantic ambience to warm every heart, this really is a special place. Couples will love being punted down the waterways while being serenaded by the gondolier before alighting to enjoy a romantic meal for two in one of Venice's traditional restaurants. But it's not only couples who are drawn by its charm; the city's historic buildings and splendid architecture are perfect for those looking to experience history and culture. Food lovers will enjoy exploring the streets and seeking out the most beautiful authentic trattoria serving up delicious delicacies.
Transfer time
The hotel is 40 minutes from Marco Polo airport. Return private transfers included. To change your transfers or book car hire instead, simply call us once you've completed your booking.
Classic Double
Max 2 adults
Relax and enjoy the calming colour scheme in this classic air conditioned room. Furnished with luxurious furniture and fabrics, guests can enjoy a double bed or opt for twin single beds. The private bathroom features marble and mosaic styling, complete with a convenient shower over the bath.
Max 2 adults
Suite
Max 2 adults, 2 children
Generously sized and finished in fine Venetian style, the suite benefits from a separate living area which includes a comfortable sofa. The bedroom has been beautifully finished to provide a sense of true luxury, featuring twin single beds or a double. Marble detailing completes the stunning bathroom, with a shower over the bath for added versatility.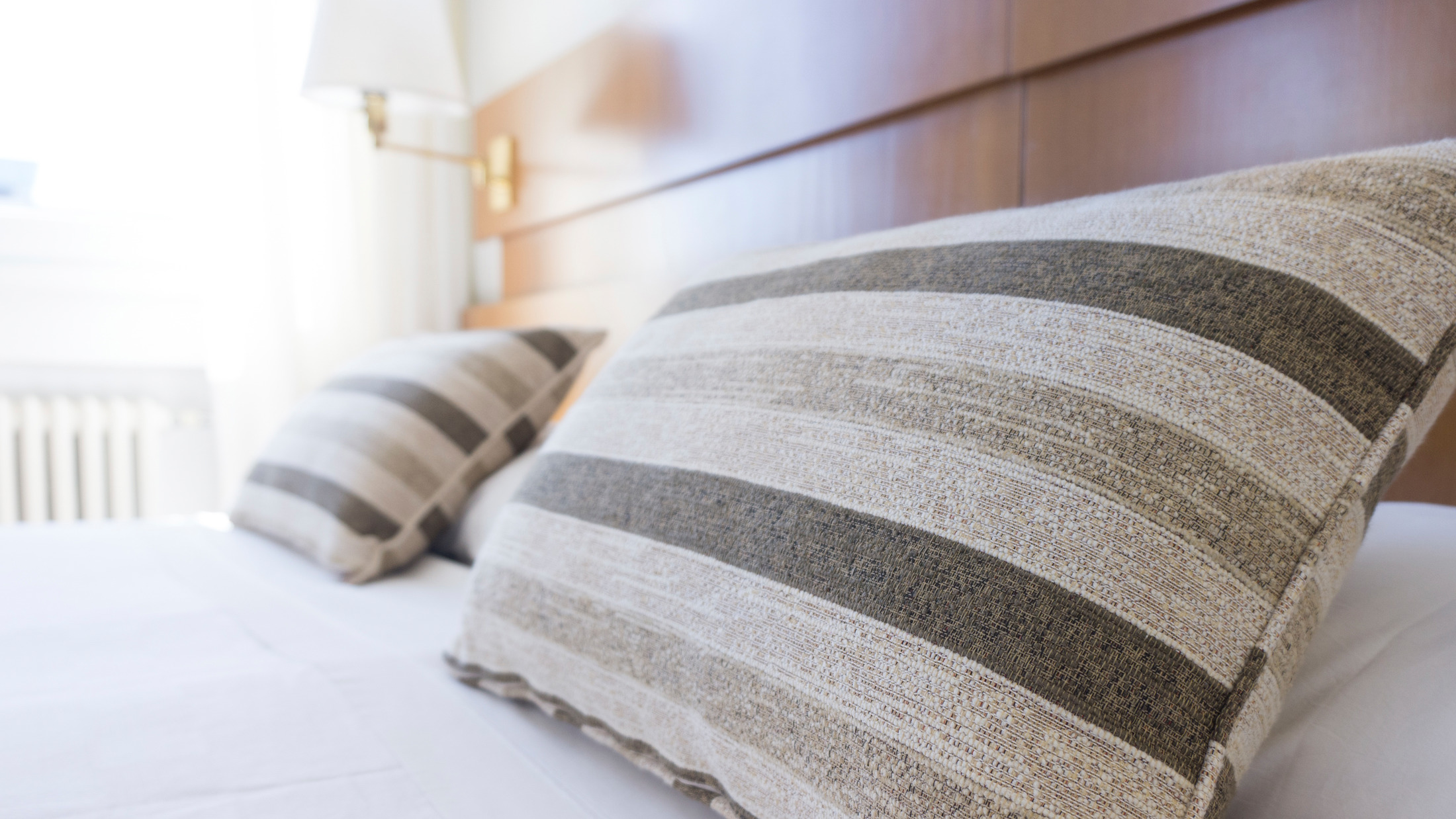 Classic Triple
Max 3 adults, 1 child
Furnished and completed to the highest standards, this comfortable room offers plenty of space for guests to relax in. The en suite bathroom contains a bath or shower.
Family Offer
Maximum of 2 Children up to 12 years old stay free of charge when sharing a Suite with two adults.

Based on 2552 traveller reviews

96% of travellers recommended this hotel
Travellers Ratings
What to expect
Reviews
tdhat, Flower Mound, Texas
Mar 09 2020
The service here is always spot on, no matter what time of day. The breakfast was really nice, the rooms were really comfortable. It was like a maze to get to our rooms. We had a great nights sleep...
The service here is always spot on, no matter what time of day. The breakfast was really nice, the rooms were really comfortable. It was like a maze to get to our rooms. We had a great nights sleep, the location is pretty good. Everyone at the front desk was very friendly and helpful.
View full review
micealrichardc, Barton-le-Clay, United Kingdom
Feb 21 2020
Great location right near a water stop, short stroll to Rialto Bridge and St Marks square Very clean rooms, lovely en-suite decent air con, Wifi and helpful friendly staff What would have made it...
Great location right near a water stop, short stroll to Rialto Bridge and St Marks square Very clean rooms, lovely en-suite decent air con, Wifi and helpful friendly staff What would have made it 5 stars - there was no complimentary tea/coffee or water in our room- no view worth mentioning- maybe that???s what you get on the basic? - vodka and tonic at the lounge bar 20euro - ouch! Despite above would recommend for all the positives mentioned
View full review