Travel restrictions are gradually lifting - find out how you can book and travel with confidence with Citalia
Citalia's Cookie Policy
We use cookies on this site to enhance your user experience
By clicking any link on this page you are giving your consent for us to set cookies. For more information please see our Cookie Policy.
A tour is a fantastic way to see more of Italy. Most of our tours are self-guided, so you can travel around and explore at your own pace. They're similar to our multi-centre holidays, but each one has a particular theme, from walking holidays, to itineraries for those who want to discover lesser-known parts of Italy.

We also offer an escorted tour to Sicily, plus a selection of 'stay and explore' tours, where you'll be based in one hotel with a number of guided excursions included during your stay. Apart from our escorted tour, everything can be tailored to suit you – just tell our Italy Experts what you want and they'll create a bespoke tour.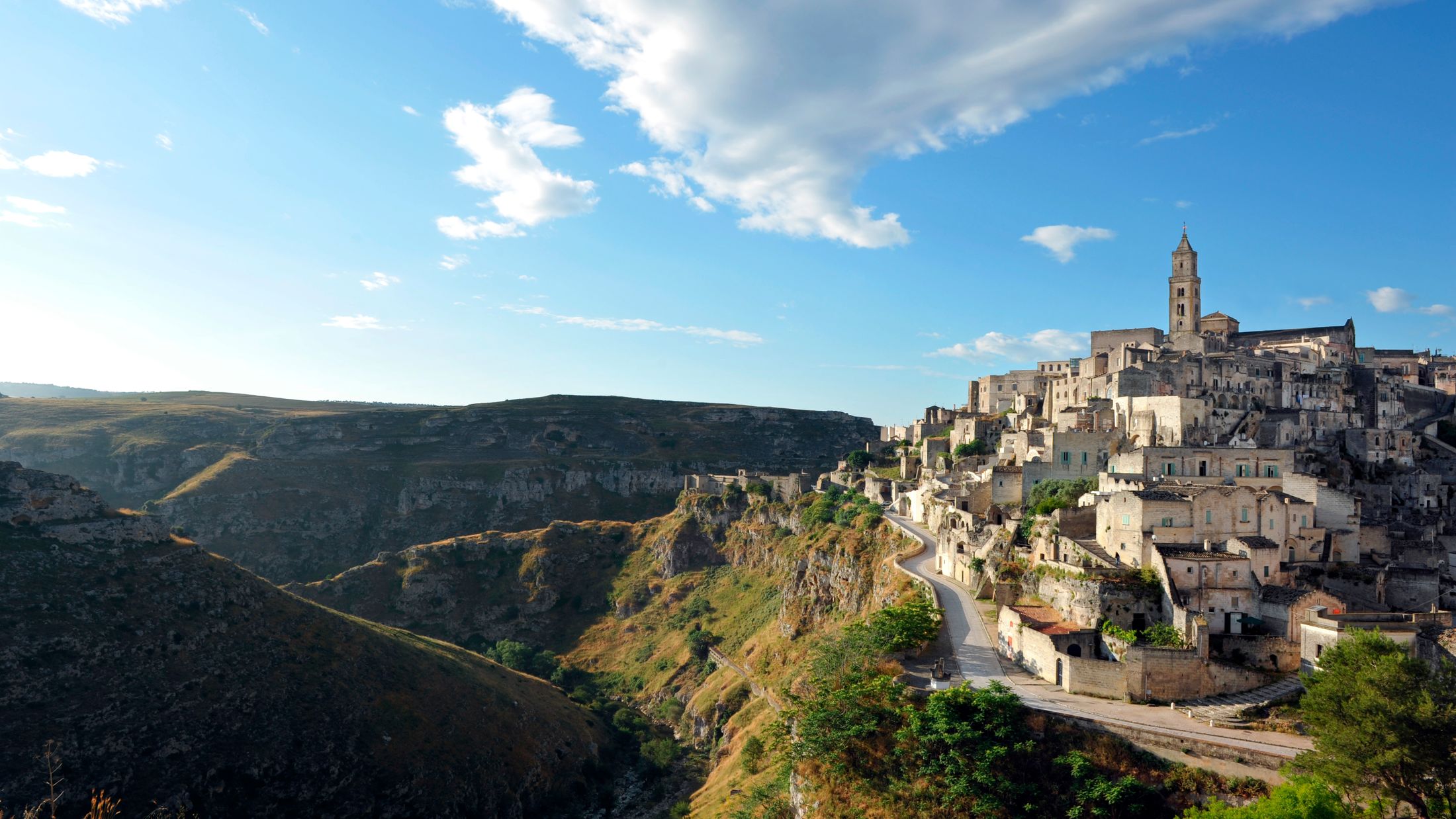 Authentic Puglia Small Group Escorted Tour - Cala Ponte Resort
8 day suggested trip
---
At a glance
Enjoy a guided trip of Matera
Exclusive to Citalia
Explore Alberobello
Learn how to make pasta
Maximum group size: 18
Visit Ostuni, Bari and Lecce
Visit the caves of Castellana
Authentic Puglia Small Group Escorted Tour - Hotel Monte Sarago
8 day suggested trip
---
At a glance
Enjoy a guided trip of Matera
Explore Alberobello
Learn how to make pasta
Visit Ostuni, Bari and Lecce
Visit the caves of Castellana
Maximum group size: 18
Exclusive to Citalia
Jewels of Southern Italy Small Group Escorted Tour
8 day suggested trip
---
At a glance
Enjoy local figs, wines, pastries and limoncello in beautiful Southern Italy
Exclusive to Citalia
Explore the historic sights of Naples and its fascinating architecture
Maximum group size: 18
Visit Pompeii and compare its Roman ruins to the ancient Greek history of Paestum
Visit the Amalfi Coast, where you can explore Ravello, Amalfi, Capri, Positano and more
Sorrento & the Bay of Naples Small Group Escorted Tour
8 day suggested trip
---
At a glance
Enjoy a walking tour of charming Sorrento and its Italian delicacies
Exclusive to Citalia
Explore the picturesque Amalfi Coast and its famous towns
Maximum group size: 18
Stay in a grand hotel overlooking the Bay of Naples
Visit the ancient city of Pompeii and see the magnificent peak of Mount Vesuvius
Visit the island of Capri
Treasures of Sicily Small Group Escorted Tour
8 day suggested trip
---
At a glance
Exclusive to Citalia
Explore temples, ruins and buildings dating back to ancient Greece
Immerse yourself in the Greek mythology of ancient times
Maximum group size 18
Take in the beautiful Baroque architecture of the area
Try fine local wines and appetisers in a traditional winery
Visit Sicily's largest market and try local delicacies and street food
Visit the majestic Mount Etna and maybe see smoke from the top
Wander through cobbled streets which overlook the sparkling Mediterranean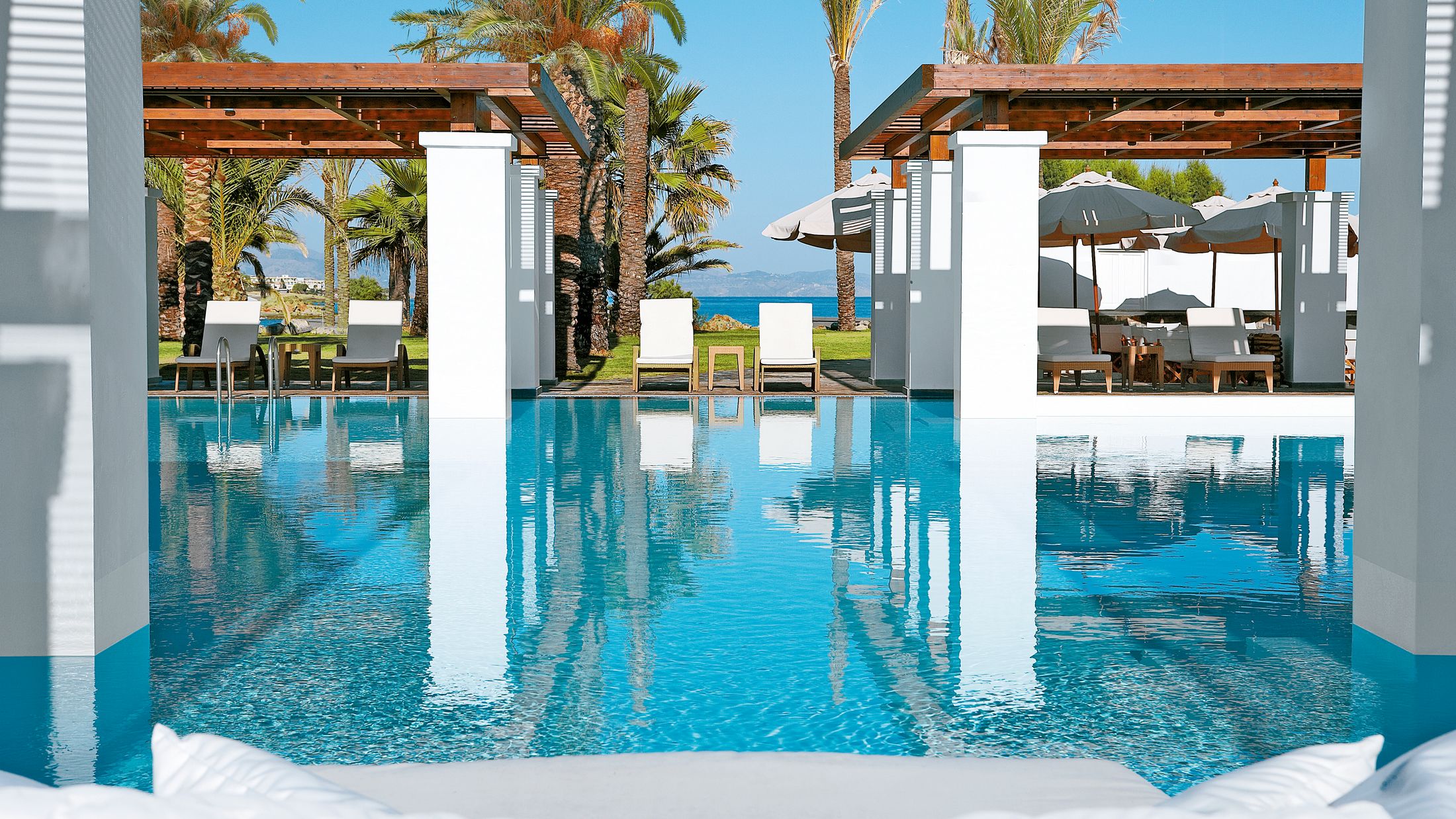 Mykonos, Santorini & Crete
9 day suggested trip
---
At a glance
Discover three classically Greek islands
Sip cocktails in Little Venice, Mykonos
Watch Santorini's famous sunset
Unwind on the sandy beaches of Crete