In the peaceful hillside village of Sant'Agata, 6km from Sorrento

Lovely terrace with views of Mount Vesuvius

4 star traditional hotel with pool, restaurant and live music once a week
Get away from it all at Hotel Jaccarino. This 4-star hotel is set in the hills above Sorrento, but is just 15-minutes' from the busy town. The hotel is a haven of peace and tranquility and is guaranteed to give you a restful, stress free break.
Hotel Jaccarino is a grande dame of a hotel but that doesn't mean it's old fashioned! Fast, free wifi is available throughout, so you can keep connected, even as you disconnect. But perhaps the best thing about Hotel Jaccarino is the sweeping views overlooking the Bay of Sorrento. Find your way to the lower terrace to see these at their best. Set against the phenomenal backdrop of sea and sky, the terrace is home to a large pool and ample sunbeds. Believe us when we say it is a very easy place to while away the hours!
The beautiful, sleepy village of Sant'Agata is just a few minutes walk from Hotel Jaccarino. This little village is full of surprising historic and gastronomic treasures. The two-Michelin starred restaurant 'Don Alfonso 1890', found in one of Sant'Agata's pretty side streets, is well worth a visit if you want a luxurious, gastronomic treat! For those who want to go into Sorrento, then simply catch the complimentary shuttle bus from Hotel Jaccarino to the centre of town. You'll be there in 15 minutes, providing you don't stop to admire the amazing views on your way down!
The small and friendly hotel has 86 rooms (official rating 4 star) Child prices apply to ages 2-12 years. Minimum of 3 nights stay.
Facilities
Bars & Restaurants
Bar & Lounge
The bar serves a range of drinks and cocktail and benefits from panoramic views of the Bay of Naples.
Restaurant
Included With: Half Board
Dress Code: Gentlemen are required to wear long trousers during the evening.
The hotel's restaurant offers a range of cuisine including local and international dishes.
Beach & Pools
Swimming pool
Normally in use from April to October, the Hotel Jaccarino's pool offers an ideal place to soak up the Neapolitan sun.
Shuttle Service
Shuttle Service to Sorrento
Complimentary shuttle service to and from Sorrento during the day. Also available in the evening on request, at a charge.
Wifi
Stay connected with free wifi.
About the location
Blessed with lemon groves, sparkling seas and extraordinary views, Sorrento is a must see destination on the Neapolitan Riviera. The town is the perfect base for exploring this Italian corner of outstanding natural beauty - from the driving through winding hillside roads above the town to the jetting off on the shimmering waves to Capri. But don't dismiss the town too quickly in favour of its celebrity neighbours. While Amalfi, Positano and Ravello are must-see destinations, Sorrento has oodles of charm.
Much of Sorrento's life is centred in Piazza Tasso, the town's main square. The town is named after 16th century poet Torquato Tasso, and is the place to be if you want to see a taste of authentic italy. Order a caffe, hot chocolate or Aperol Spritz at Bar Fauno and drink in the happy cacophony that is life in this little town.
Take a stroll through the vicolleti - narrow side streets or alleyways - to see local boutiques selling fruit, vegetables and of course limoncello. The lemon based liquor is synonymous with the region and makes a great gift to take home for friends, family and even yourself!
Sorrento's proximity to Naples means that the town is foodie heaven! Pizza is obviously a delicious choice for many, but try aslo the excellent local seafood. Much of this is caught fresh in the morning (early birds can make their way down to the port to see the catch of the day coming in) and delivered straight to the town's restaurants in time for
pranzo
(lunch).
Transfer Time
The hotel is 1 hour 30 minutes from Naples airport. Return private transfers included. To change your transfers or book car hire instead, simply call us once you've completed your booking.
Twin Room
Max 4 Adults, 1 Child
Twin rooms are decorated in a traditional style and offer a comfortable space.
Rooms include bathtub or shower.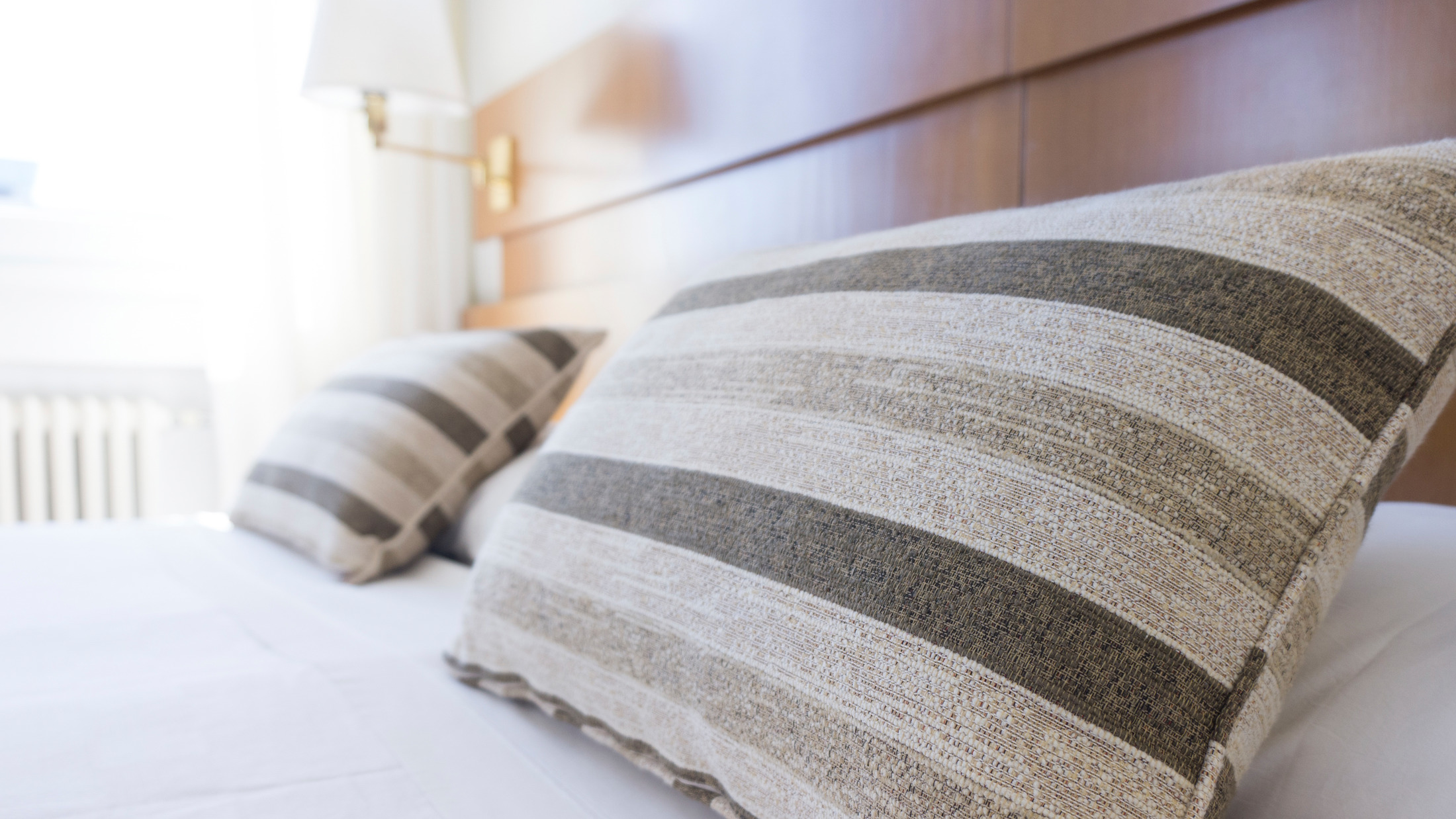 Twin Panoramic Sea View Room
Max 4 Adults, 1 Child
These rooms are located in the Mansarda (attic) and enjoy lovely sea views.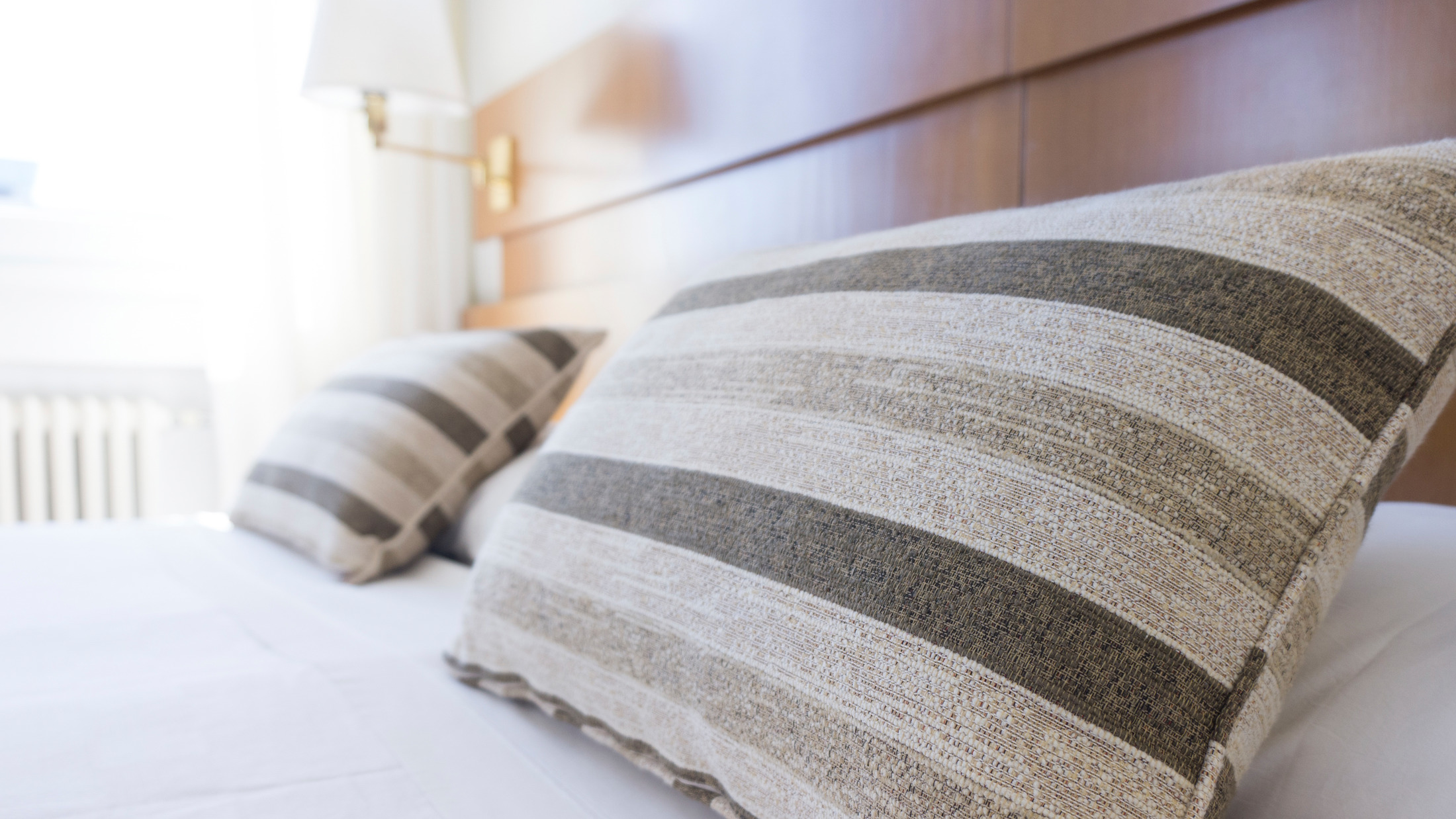 Single Room
Max 1 Adult
This room is not available to book online.
But give us a call and one of our travel centre experts may be able to get a quote for you. Call to book 01293 762410 *
Early Booking Discount
10% Early booking discount for stays completed between 01 April - 27 October 2022 booked by 30 April 2022.

Based on 727 traveller reviews

71% of travellers recommended this hotel
Travellers Ratings
What to expect
Reviews
447paolap, London, United Kingdom
Aug 26 2020
Hotel Jaccarino is a special old-fashion perfectly run hotel boasting generous spaces, a lovely swimming pool and a breathtaking view from the beautiful terrace. The staff and management are...
Hotel Jaccarino is a special old-fashion perfectly run hotel boasting generous spaces, a lovely swimming pool and a breathtaking view from the beautiful terrace. The staff and management are professional and truly concerned with making your stay a good one. The location offers plenty opportunities for seaside, good dining, walking or simply enjoying doing nothing other than gazing the blue horizon. Never disappointed, always looking forward to returning!
View full review
"
A post lockdown wonderful stay
Freddy54, Rome
Aug 17 2020
The Jaccarino hotel reopened on July after the lockdown period. We chose this hotel having the feeling to be completely safe and sure. Since the very first moment we stepped in, the calmness and...
The Jaccarino hotel reopened on July after the lockdown period. We chose this hotel having the feeling to be completely safe and sure. Since the very first moment we stepped in, the calmness and peaceful atmosphere invaded in full our body and our mind. The Staff welcomed us warmly, happy to see a frequent client like me and to start again to offer a friendly service able to make all of us to overcome the tuff period we had. The Staff adopted the highest and certified measures against Covid-19 infection so that customers can be absolutely sure and safe about their stay Peace and calm are the two ingredients to be find in the hotel. A lovely atmosphere outside, the terrace with a sublime view of the Gulf of Naples and the Vesuvio host you for breakfast, lunch and dinner. No confined areas to avoid contacts and risks. I kindly recommend to spend the holiday period at the Jaccarino hotel, be sure you are in a safe place. A sincere and warm thanks to all the staff. See you soon
View full review