Located 800 metres from the Duomo in the centre of Florence
Great value for money
Comprised of three historical buildings, the Alba Palace stands besides the cloisters of Santa Maria Novella, 800 metres from the Duomo in the historic centre of Florence and only 200 metres from the Santa Maria Novella station (Florence's main train station). The buildings surround the covered courtyard, now the hotel's breakfast room built in typical Florentine style. All the bedrooms are positioned around the central courtyard and are cosy and quiet.

The recent renovation of the building has combined the ancient origins of terracotta, stone and wrought iron originally used in these traditional buildings together with the modern comforts you will find in every room today. The Alba Palace is ideally located for exploring Florence and the lobby bar is a great place to unwind after a fun-filled day.
The hotel has 28 rooms (official rating 3 star). Child prices apply to ages 2-12 years.
Facilities
Bars & Restaurants
Breakfast room
Included With: Bed & Breakfast
A continental breakfast is served daily in the Alba breakfast hall. Enjoy a delicious selection of typical Italian and Tuscan pastries, meats, cheese, cakes, fruit, yoghurt, fresh bread and Italian coffee.

Open 7.30am - 10am.
Wifi & Parking
Wifi & Parking
Stay connected with the wifi free of charge.
Free Parking
About the location
Holidays in Florence allow you to experience one of Europe's most culturally and historically significant cities. Florence is a vibrant city nestled among the idyllic green hills of
Tuscany
. It retains a sense of intimacy and romance thanks to its relatively small size, while also offering a remarkable selection of museums, galleries, and restaurants, which continue to impress even the most regular visitor. Every stroll has the potential for something remarkable, whether it's peering out of the Vasari Corridor or wandering across the Giardino di Boboli. Alternatively, for those looking to relax, there are beautiful vistas to be seen while enjoying a rooftop aperitivi in the evening.
Perhaps most known for its remarkable historical architecture, you will easily find renowned pieces of art by famous artists such as Filippo Brunelleschi, Leon Battista Alberti, and Michelangelo throughout the city. Florence continues to celebrate this tradition with impressive modern buildings, notably The New Florence Opera House, maintaining the city's reputation as a marvel from every angle. Any visiting foodies will undoubtedly revel in Florence's food culture, from its seven Michelin starred restaurants to the brilliant bustle of the Mercato Centrale. For peaceful and romantic retreats, there are numerous opportunities for short trips to the surrounding landscapes and towns, allowing for blissful escapes into
Italy's
rural life.
Transfer time
The hotel is 20 minutes from Florence airport. No transfers included. To add transfers or book car hire, simply call us once you've completed your booking and we will talk you through the options.
Twin Room
Max 4 adults
Twin Rooms are decorated in typical Florentine style with terracotta, stone and wrought iron furnishings. All rooms have twin beds but double beds are available on request. It is possible to book a room with two additional single beds to accommodate four adults or two adults and two children.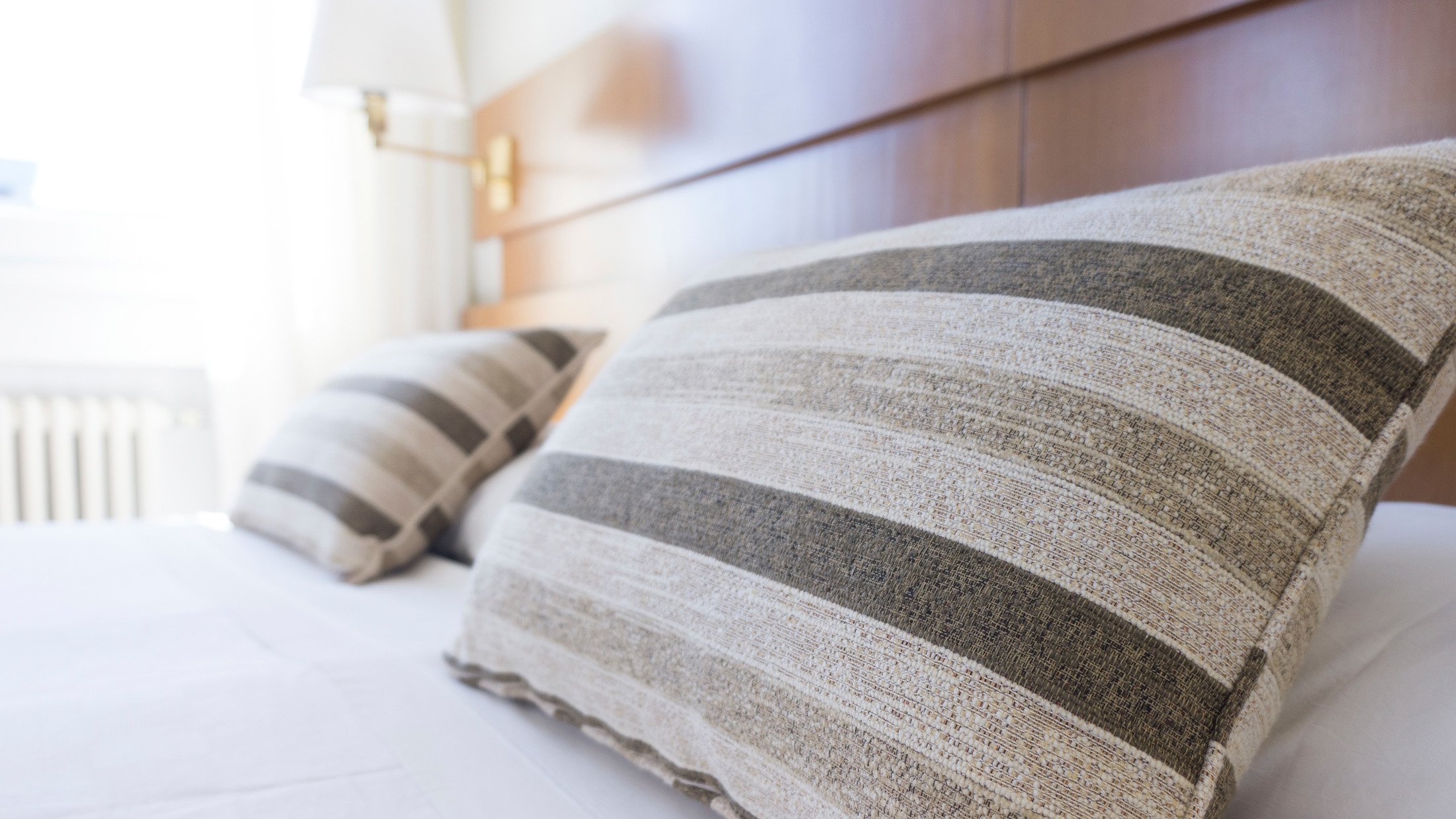 Single Room
Max 1 adult, 1 cot
Single Rooms are available on request, please call to book.

Free Night Offer
1 Free night for stays of 7 nights or more between 03 January 2021 - 01 January 2022.

Based on 1781 traveller reviews

92% of travellers recommended this hotel
Travellers Ratings
What to expect
Reviews
LindaM1959, Cardiff, United Kingdom
Mar 01 2020
We booked this hotel based on past reviews and were very pleased with our choice. It literally is about 5 minutes walk from the central train station and well located for all the major sights...
We booked this hotel based on past reviews and were very pleased with our choice. It literally is about 5 minutes walk from the central train station and well located for all the major sights. Florence is a very compact walking city making it very easy to overdo the walking! The little complimentary snacks and drinks provided are very welcome when you return to the hotel, an added bonus. There is a varied choice for breakfast, the usual cereals, a small hot buffet, croissants, cakes, meats and cheese plus fresh fruit, juices and coffee, something for everyone. The room was spotlessly clean, towels changed daily and new soaps and complimentary toiletries provided. There was a fridge with mini bar in the room but we didn???t use that. There is a safe in your room too for which there was no extra charge. The city tax was ???4.50 per person per night and payable either in cash or debit/credit card on checkout. All the staff were very polite and helpful. I would not hesitate to use this hotel should we return to Florence and would definitely recommend it.
View full review
"
A gem of a hotel???don???t pass this one by
JosieLawrence,
Dec 15 2019
Excellent from start to finish. Everyone helpful and ready to make your stay enjoyable. VERY CLEAN rooms, good water pressure and extremely hot water. Decent breakfast???ask for a cappuccino and they...
Excellent from start to finish. Everyone helpful and ready to make your stay enjoyable. VERY CLEAN rooms, good water pressure and extremely hot water. Decent breakfast???ask for a cappuccino and they will make one for you. During the day, they put cookies and salty snacks out for you should you desire a nibble. Ask for room 208???very quiet. Photo is of lobby???a great place to relax. Hot tea is included in the price of the room. A+++++
View full review