Tranquil gardens surrounding the well-kept property
Bicycle and Mountain bikes available free of charge
Experience a stay like no other at the distinguished Borgo Pantano, a beautiful manor farm erected over 150 years ago and restored in 2009. The hotel is in the peaceful area of Cozzo Pantano, roughly 7km outside the inner city of Syracuse. The attention to detail exuding from the building reveals the passion and knowledge the owners have of the area, making it obvious the property is family run. The Borgo Pantano is split into two sections, with both sets of rooms encapsulating the bucolic charm of south east Sicily with its choice in minimalist design and locally sourced furniture, manufactured by Sicilian artisans. Guests can enjoy strolls through the verdant green gardens, whilst stopping to take a dip in the large swimming pool. Given the clear show of appreciation for Sicilian culture and heritage, it is no surprise that the hotel can organise a shuttle service to Syracuse centre; here you can gain a further understanding of the origins surrounding this diverse island by visiting some of the top attractions, like the Greek Theatre.
The hotel has 32 rooms (official rating 4 star).
Facilities
Bars & Restaurants
Luigi Capuana & La Terrazza Restaurant
The Luigi Capuana Restaurant serves up typical Sicilian dishes from either inside or outside on the terrace, offering beautiful views across the landscape.

Breakfast: 07:30 - 10:30

Dinner: 19:30 - 21:30

Dress Code: Smart casual
Garden Grill Restaurant
An open-air thatched roof restaurant, located just a few metres from the pool. The menu is varied, offering grilled meats, fish and vegetables, all of which are cooked to perfection on a sizzling barbecue. In addition to this, there's also alternative options for the guests such as, light salads and sandwiches.

Lunch: 12:30 - 15:00
Ciringhito Pool Bar
The Pool Bar offers a range of refreshing drinks, including: Cocktails, milk shakes, slushies, coffees, soft drinks and ice creams.

Open: 09:00 - 19:00
American Bar & Library
With modern furnishings and close attention to detail given to each individual feature of the room, the American Bar is the ideal meeting place for guests wanting informal pre or post-dinner drinks.

Open: 24 hours
Beach & Pools
Activities & Entertainment
Sports Activities & Babysitting Service
Free use of the hotels Mountain bikes, table tennis and table football. As well as a babysitting service, the hotel also offers several other amenities for children, including: Nursery, cots, a swimming pool, DVDs (cartoons) and a Nintendo Wii.
Wifi, Parking & Shuttle
Wifi & Parking
Stay connected with the wifi free of charge.
Free on-site parking is available for guests.
Shuttle Service
A shuttle service is available to Syracuse (payable locally).
About the location
Holidays in Syracuse are an immersive voyage of discovery through the ages. Situated on the south Eastern coast of Sicily and surrounded by the Ionian Sea, Syracuse is one of the most important towns in Italy for its architecture, monuments and art. From ancient Greek origins, the history of the town spans the Roman Empire and successive Saracen, Norman and Spanish invasions. Today, the peaceful atmosphere, with its natural beauty, stunning coastline and historical diversity, will seduce you too. The town is an ideal base for couples and families with a passion for cultural travel.

Under the Sicilian sun, retrace ancient civilisations through the flagstone paved streets lined by warm stone buildings, where unique statues and evocative relics are to be found around every corner. Take advantage of the slow pace of life and take the time to check out the inspiring range of restaurants, shops, bars and street markets. This maritime town, tracing nearly 3000 years of history, provides an unforgettable backdrop to an inspirational and fascinating holiday at any time of year.
Transfer Information
The hotel is 45 minutes from Catania aiport. Return private transfers included. To change your transfers or book car hire instead, simply call us once you've completed your booking.
Double Room Classic
Max 2 adults
Classic Double Rooms are a well refined and cozy space for guests to relax in after a long day in the Sicilian sun.
Double Comfort
Max 3 adults
Double Comfort Rooms are bright and romantic. The furnishings are sourced locally and certain features are created using stones from the river and recycled wood.
Junior Suite
Max 4 adults
Junior Suites are decorated in an old and new style with the furniture being manufactured by local artisans. The room is comprised of a large bedroom area, a living space with a table and chairs and some offer a terrace with a view to the courtyard.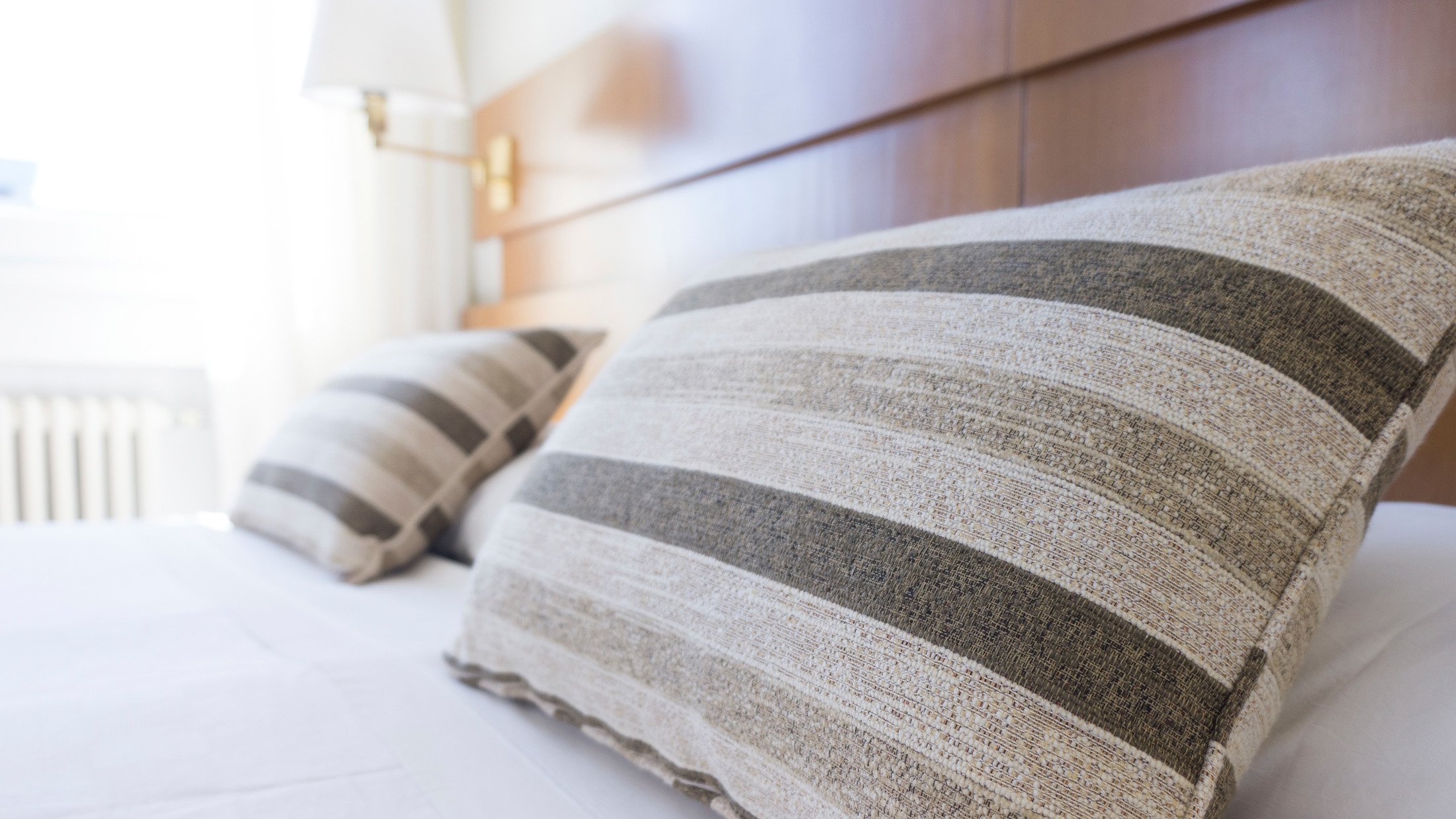 Suite
Max 4 adults
The Suites are bright, fresh and modern. Thanks to the open plan design, the rooms feel more spacious and provide guests with the option of resting up in the bedroom or in the comfortable living room area.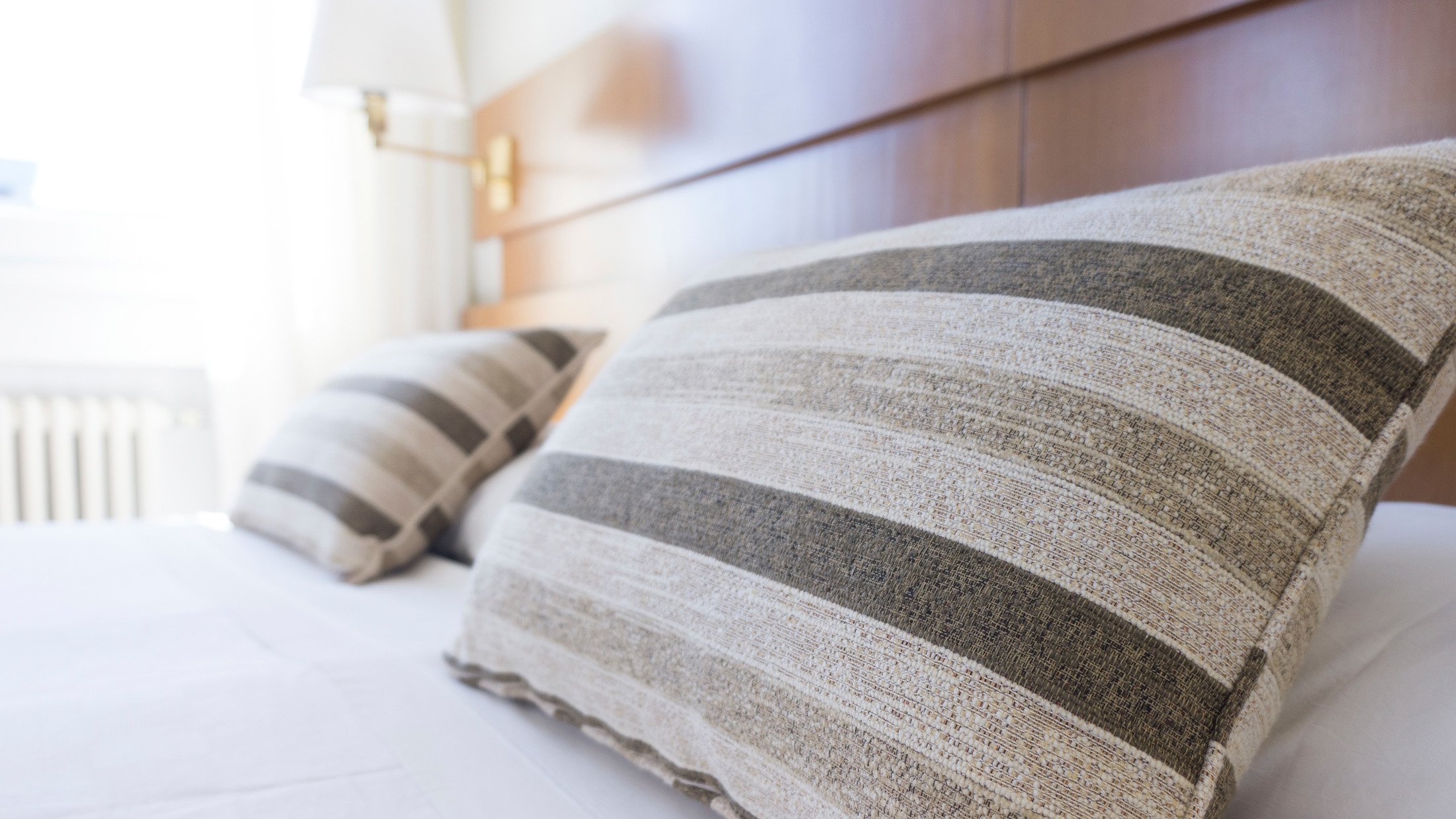 Double Room For Single Use
Max 1 adult
The double rooms can be used for sole occupancy.
Free Night Offer
1 Free night for stays of 7 nights or more completed between 25 August - 09 November 2020.

Based on 1520 traveller reviews

98% of travellers recommended this hotel
Travellers Ratings
What to expect
Reviews
"
I wish there were 10 stars
X6263DHcarolynb, Bloomingdale, New Jersey
Dec 13 2019
This was one of the most wonderful resorts I've stayed at in my life. What a terrific get-away. Be advised that it is not near anything, and you would need a car to go anywhere. But if you want...
This was one of the most wonderful resorts I've stayed at in my life. What a terrific get-away. Be advised that it is not near anything, and you would need a car to go anywhere. But if you want a peaceful time in a lovely country unfussy place, with superb staff and food to die for....this is it! The rooms are not gigantic nor are they fancy, but our room (number 116) had a very good shower--better than all in Sicily and with better pressure, the best towels we had encountered in all of Sicily, many good products, large desk, fridge, lots of hangars, very good wifi and a lovely netted bed. The grounds were ultra charming, with a large pool, couches to recline on etc. Check the photos. The only drawback is that the bathroom lighting was a bit dim and I don't believe the dining room is accessible, unless I missed something. The breakfast is EXTRAORDINARY. I will attach photos. It was a buffet like I have never seen before, presided over by the warm, friendly, talented Lucia. I called her "Saint" Lucia. You will never again have a breakfast like this. It was a work of art. I believe she and her crew start baking at 4am. I would come to this hotel just for the breakfast. We also had an amazing dinner there, pasta with eggplant, zucchini parmesan, potato croquettes, sea bass, vegetables and semi-freddo--all very imaginatively presented by a fantastic staff. Someone is doing something right!!!!!
View full review
"
An Elegant Countryside Experience
M1771LGsandrab, Tucson, Arizona
Dec 10 2019
Sicily offers many surprises including this lovely resort hotel open from late March through mid November. Each room is dedicated to an Italian poet and provides all the amenities of a modern resort...
Sicily offers many surprises including this lovely resort hotel open from late March through mid November. Each room is dedicated to an Italian poet and provides all the amenities of a modern resort in a Villa setting. The grounds are gorgeous with beautiful flowers and trees, a huge pool with a beach entrance on one side, and covered ramadas and hammocks surround this beautiful area. Hot tub and spa services are also available. The exquisite meals provided on site were unmatched as was the service! A car is required as it is located outside the city but the drive is worth it!
View full review