Close to Turin's main sights and attractions with central location
Superb Spa
Facing the famous street of Via Roma, this elegant 5 star hotel offers an idyllic central location for exploring the main sights and attractions that Turin has to offer, including the Mole Antonelliana, Royal Palace and Castle del Valentino. Principi di Piemonte is held within a magnificent building, able to offer exciting vistas and panoramas of Turin. The hotel's onsite Casa Savoia restaurant offers an exciting selection of national and international cuisine, while the Salotto dei Principi Bar is a comfortable space to unwind and enjoy a refreshing drink. A well-equipped health centre is available for guests to enjoy, with its Turkish bath, indoor pool and a sumptuous array of wellness treatments.
The hotel has 99 rooms (official rating 5 star).


Facilities
Bars & Restaurants
Restaurant
The Casa Savoia restaurant offers an appealing à la carte menu with both regional and international cuisine.
Il Salotto Bar
A delightful bar area offers guests a comfortable retreat with a selection of drinks, home-made teas, canapés and snack service.
Buffet Breakfast
A delightful breakfast room offers a hot and cold breakfast buffet, with brunch available on weekends.
Spa & Wellness
Wellness Centre
A modern wellness centre offers a well-equipped spa with Turkish bath, indoor pool, relax room, FInnish sauna and an array of treatments.The Spa is open 9:00am - 9:00pm.

A fitness room is also available to guests between 7:00am - 10:00pm.
Wifi
Free Wifi
Stay connected with the wifi available free of charge.
About the location
As Italy's fourth largest city, Turin has an impressive backdrop of the Italian Alps and is the capital of the Piedmont – a region famous for its gastronomy. Blessed with a rich architectural heritage from its baroque period, including fascinating churches and elegant palazzo, Turin also showcases more contemporary structures amid its 11 miles of arcades to explore - with a vibrant cultural scene. It is home to Italy's car industry, its first cinema, the slow food movement and world-class museums, leaving you spoilt choice when arriving in this charming city. Though, the beauty of Turin comes from its relaxed nature, with beautiful piazzas to discover and a plethora of specialities to try. Its world-class wines, celebrated chocolate creations and the hearty dishes which have awarded Turin its much-admired gastromic status will inevitably leave you planning your next return.
Transfer time
The hotel is 30 minutes transfer from Turin airport. Return private transfers included. To change your transfers or book car hire instead, simply call us once you've completed your booking.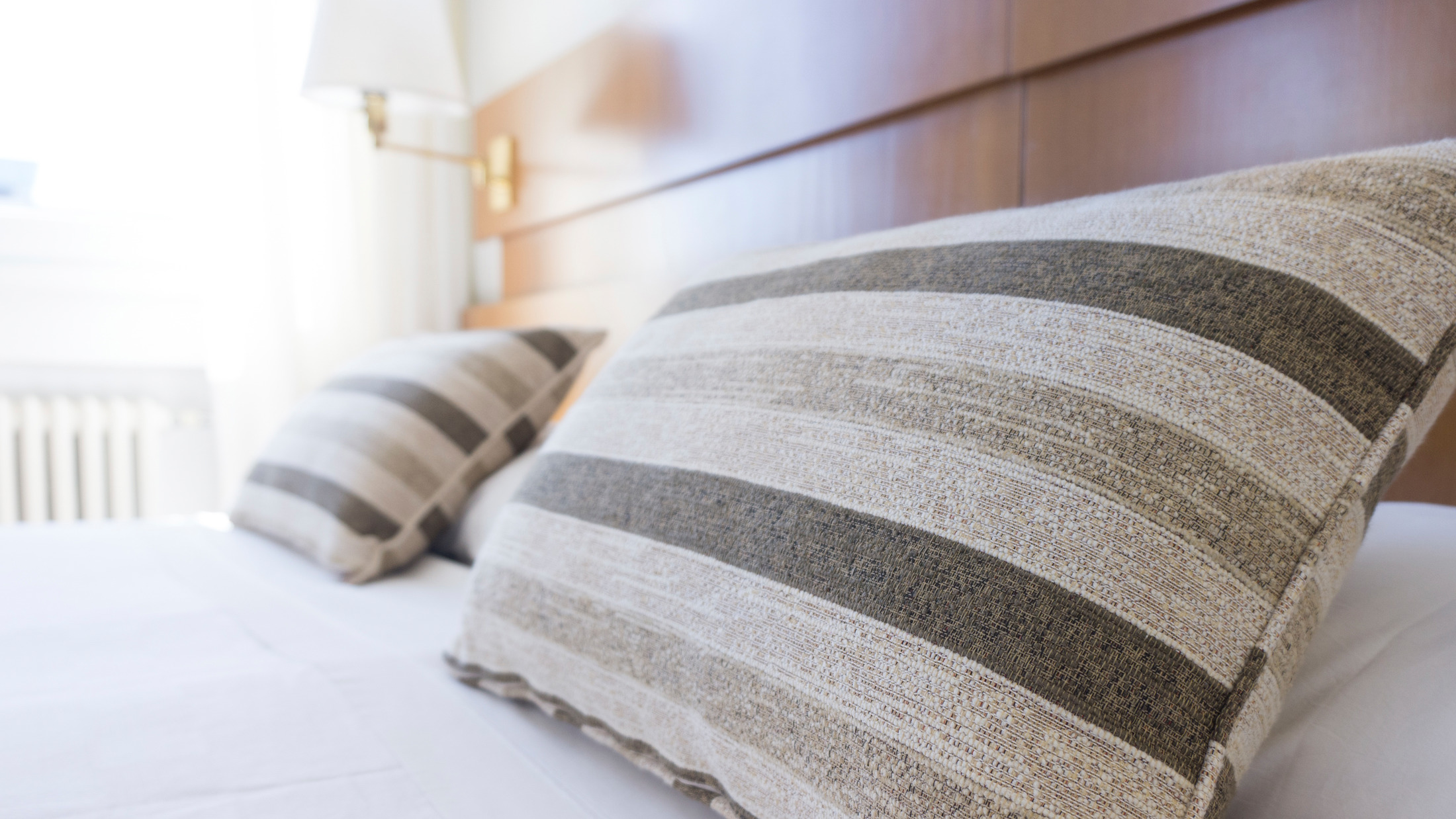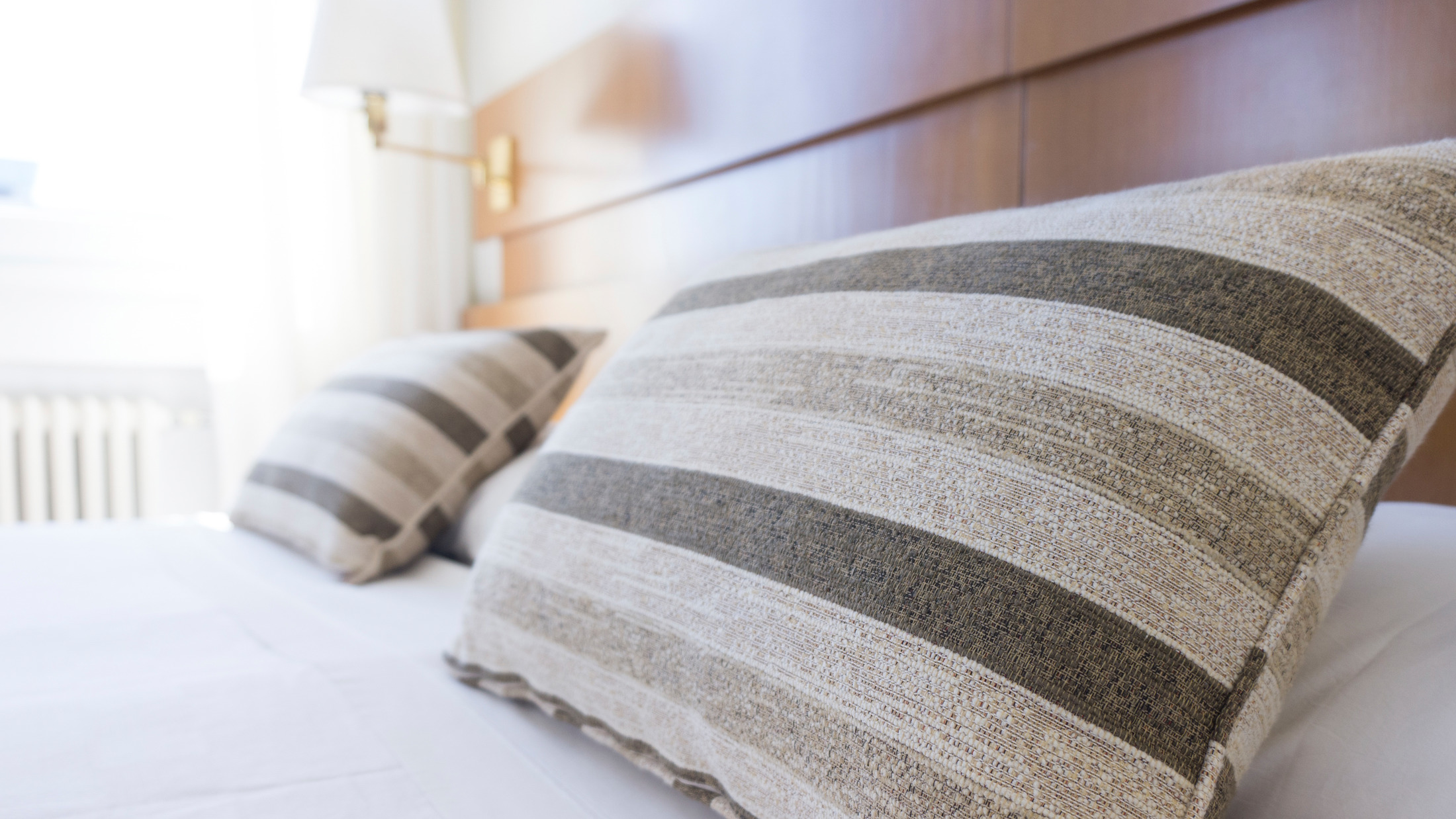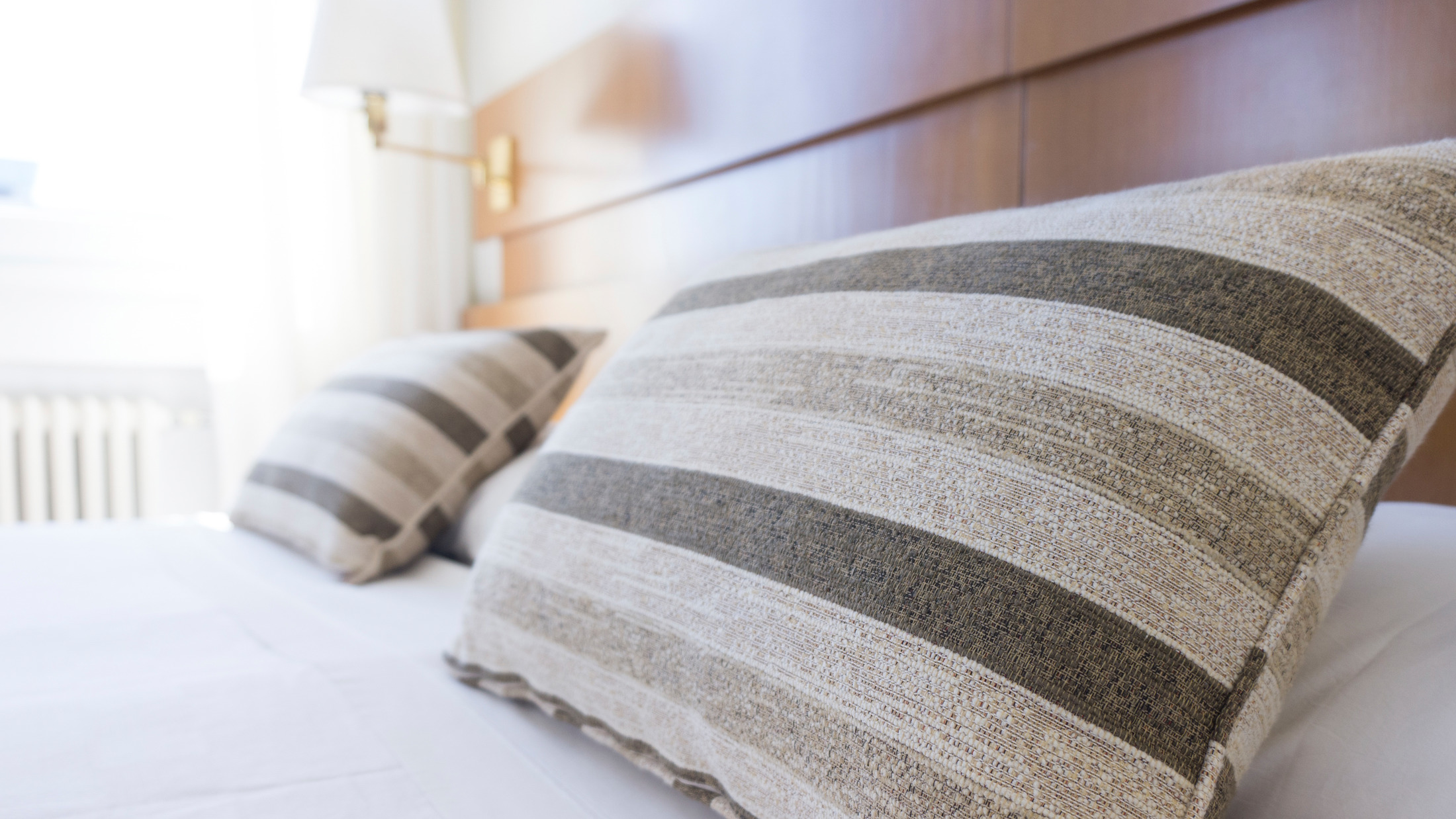 Double Single Use Standard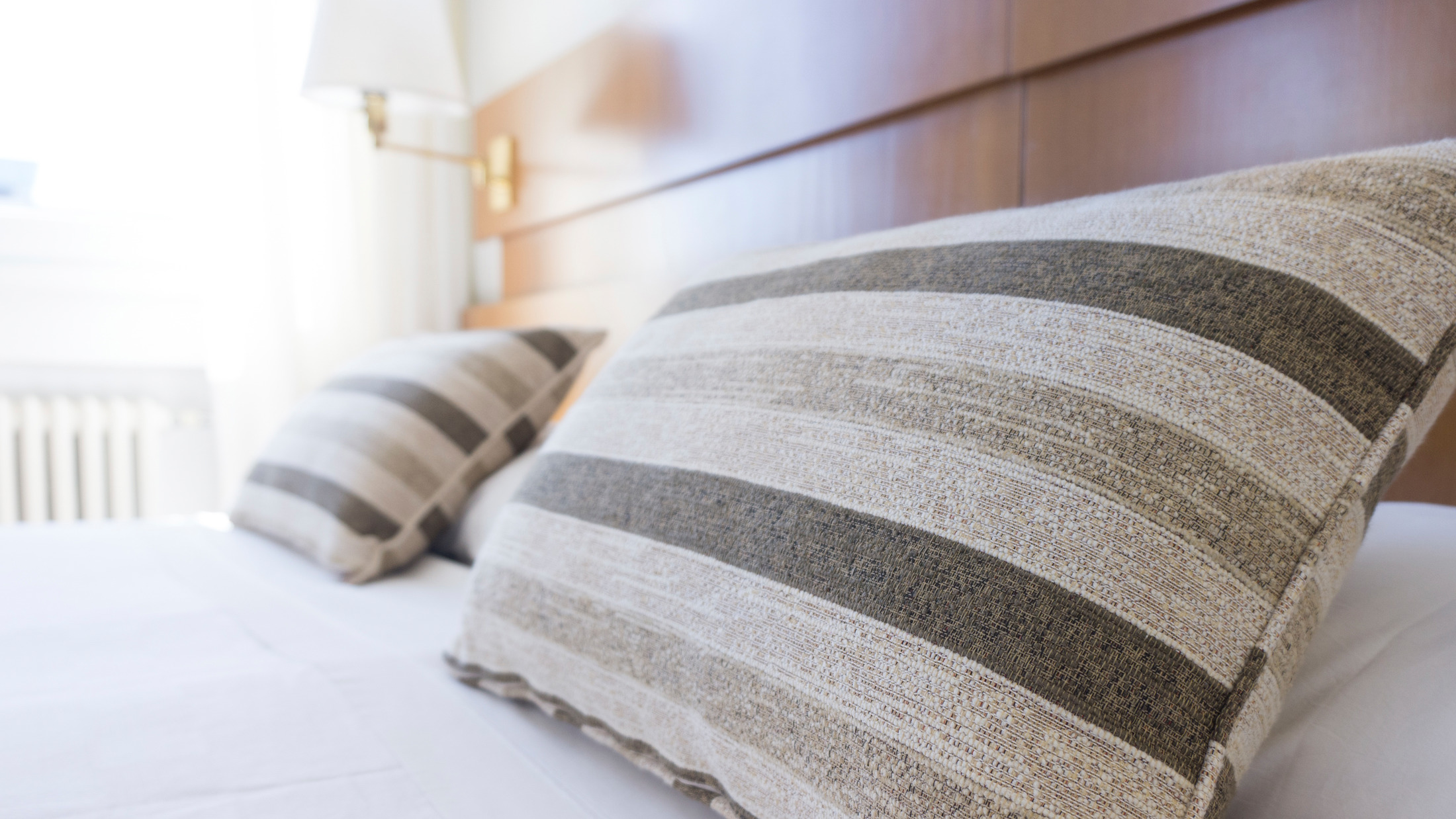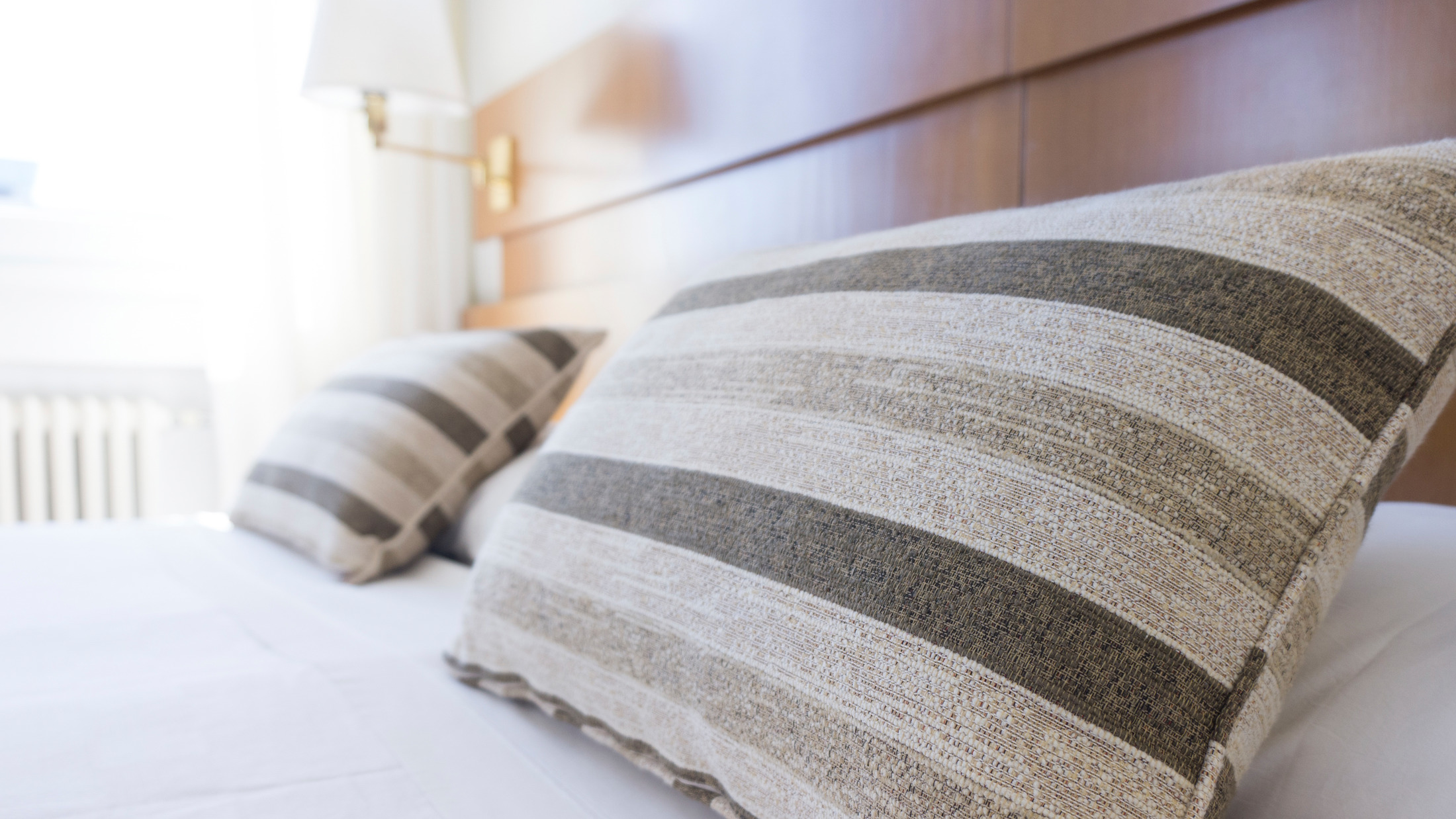 Double Single Use Junior Suite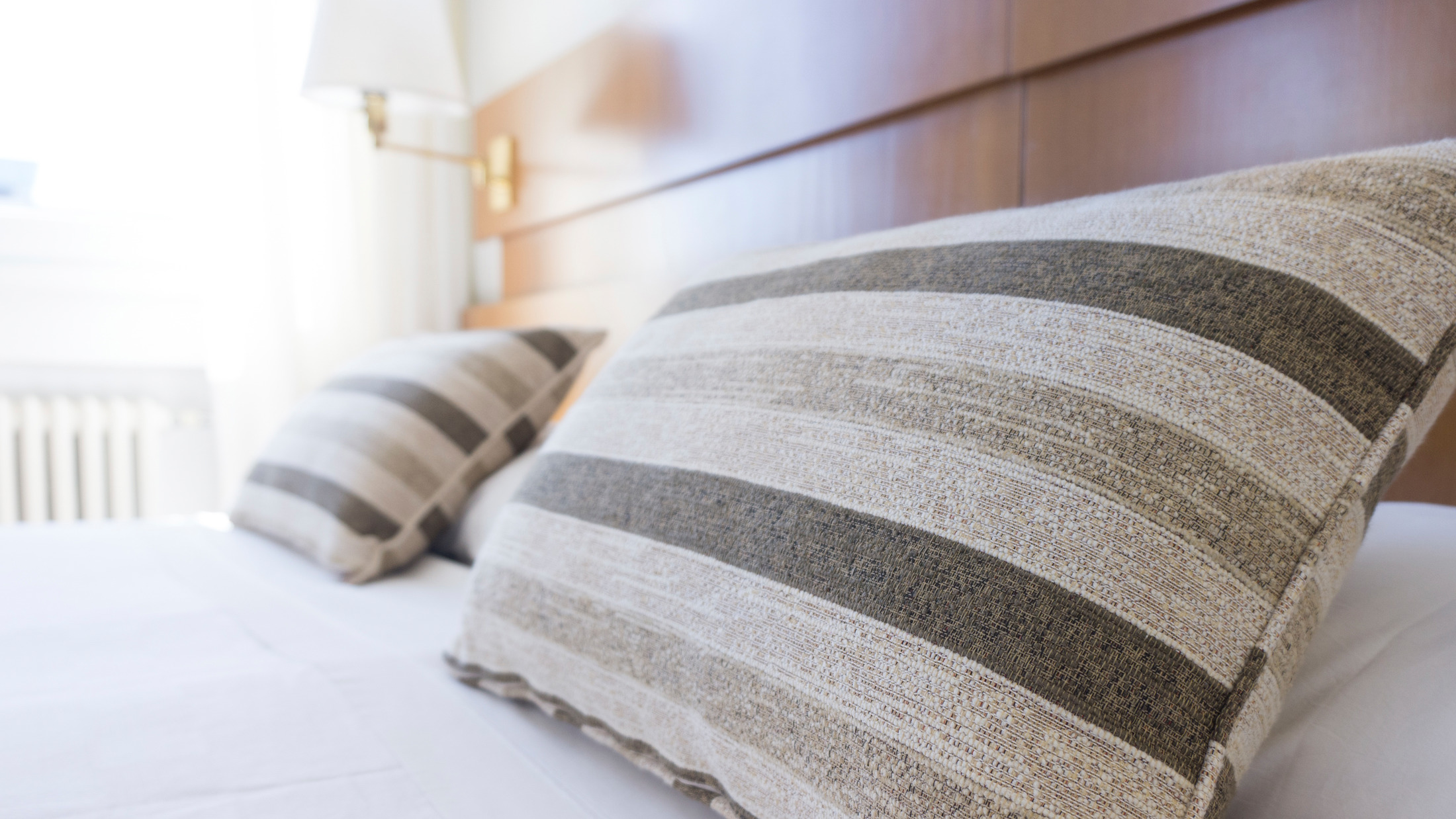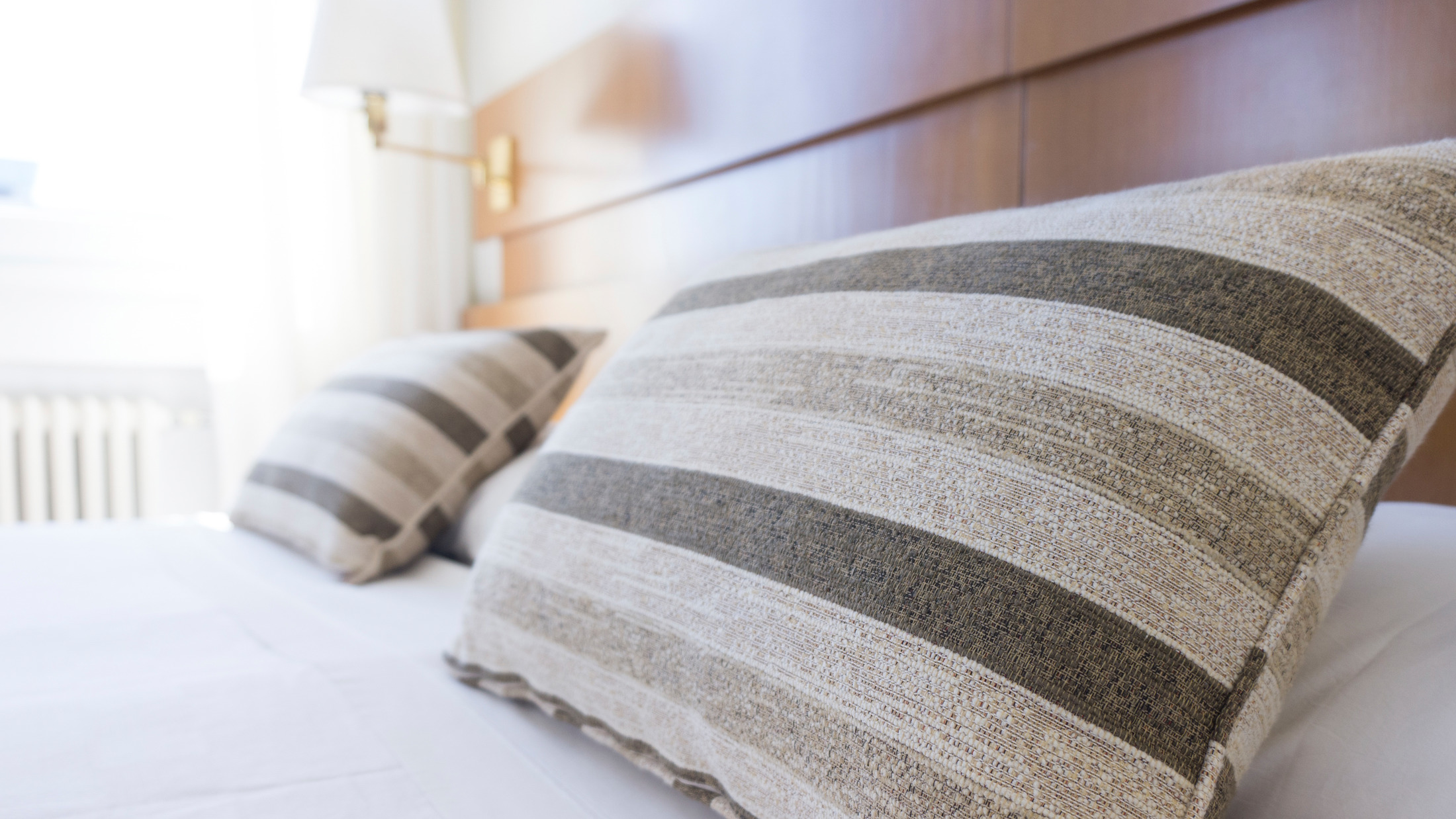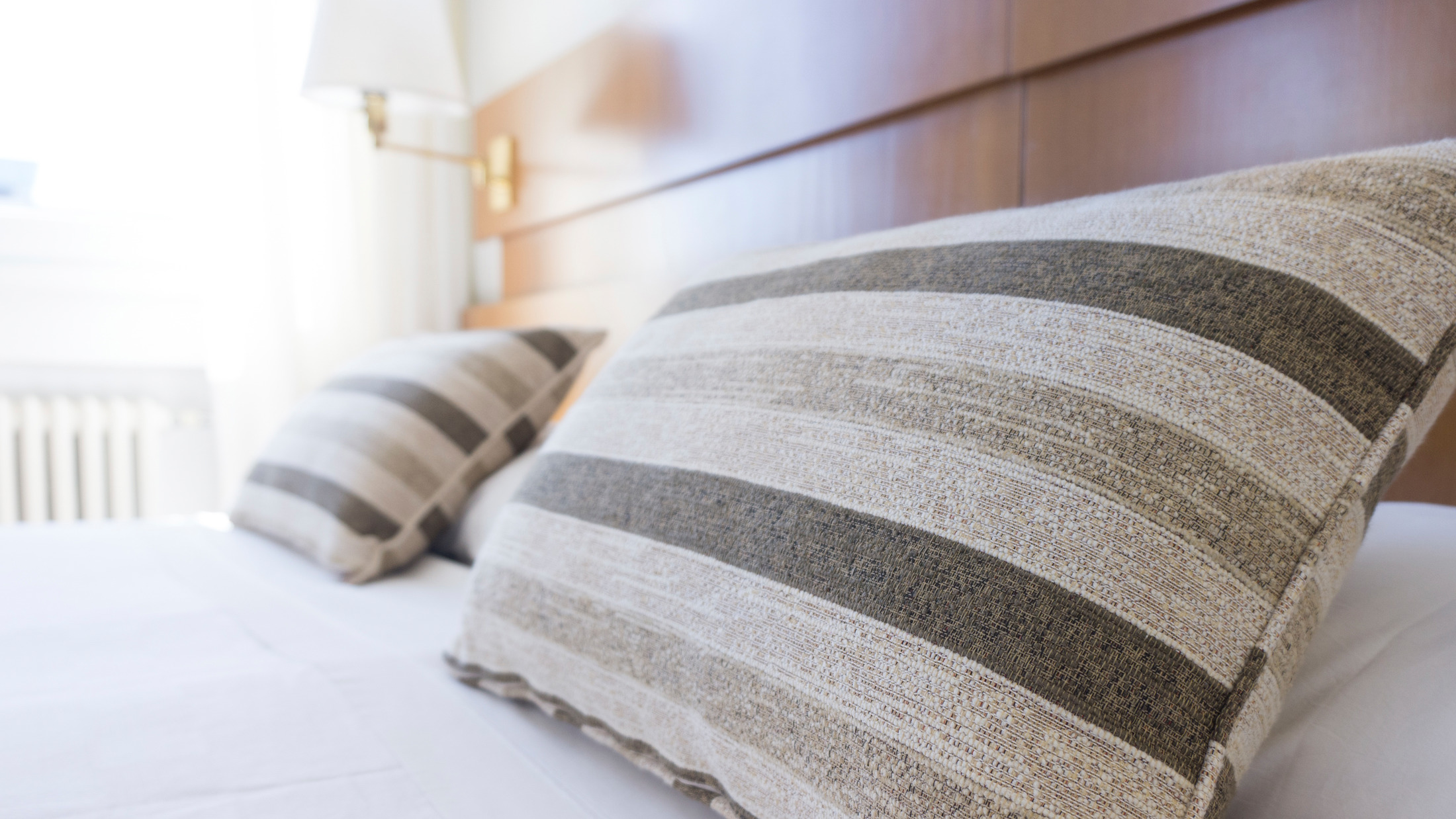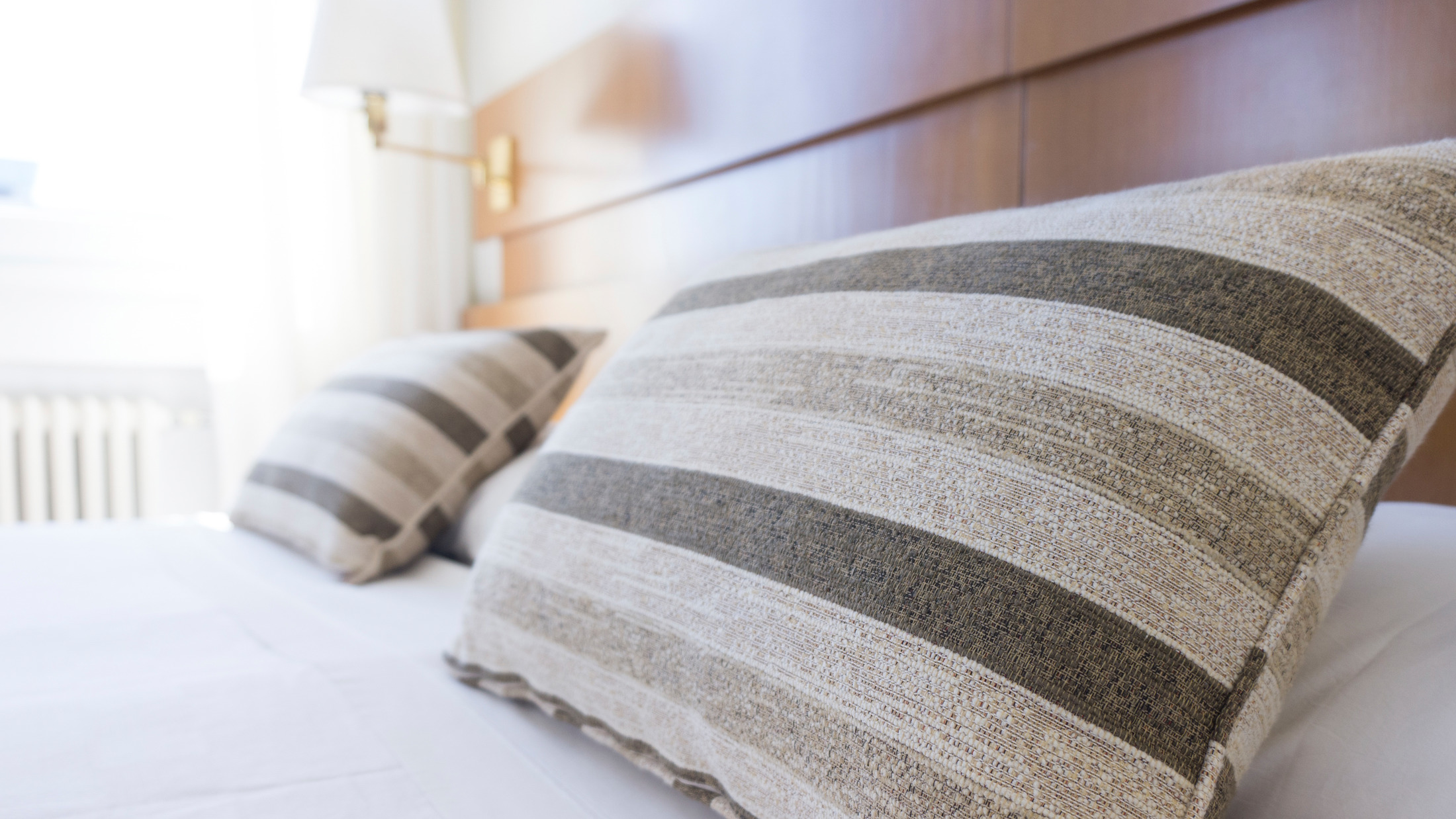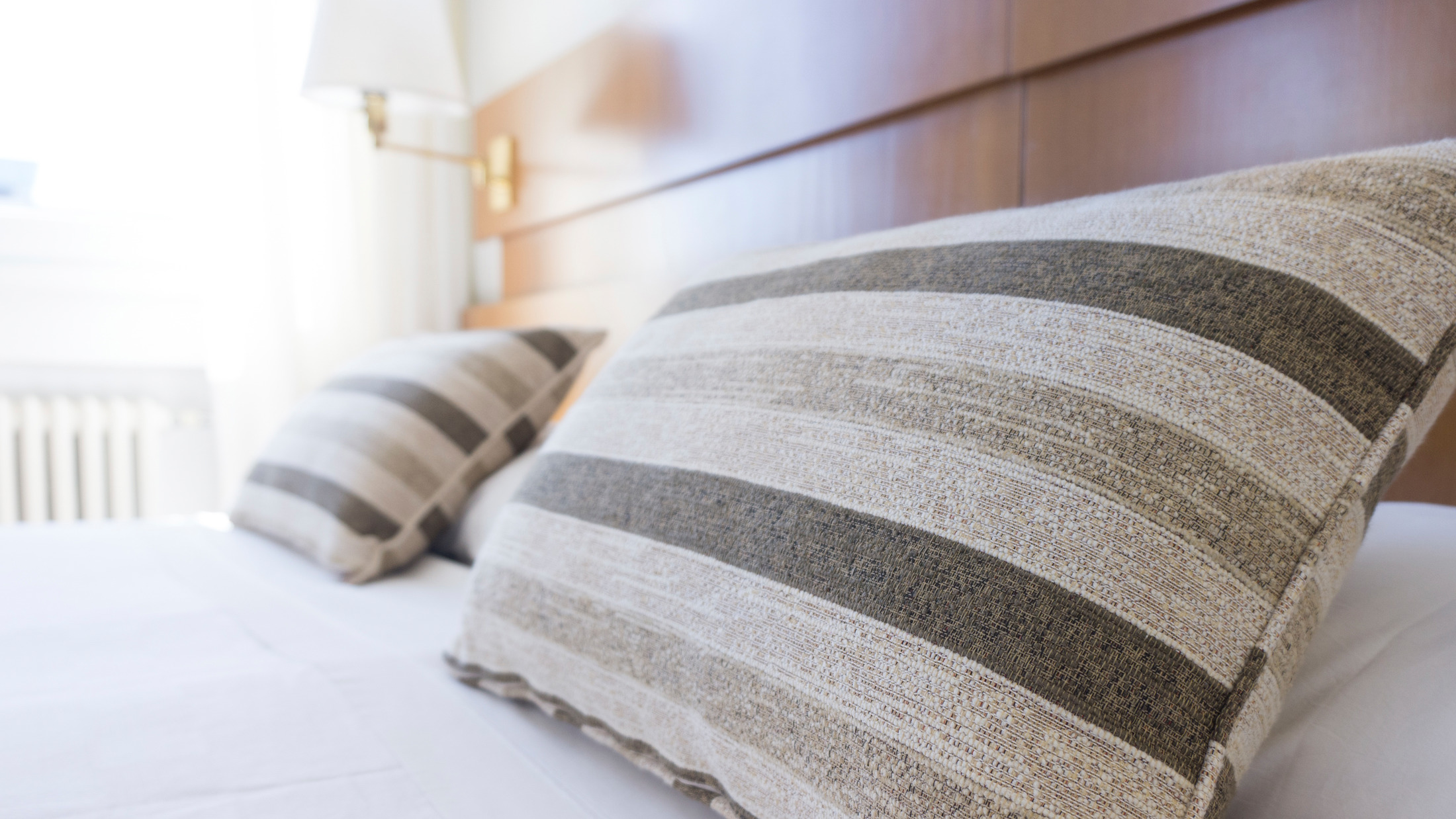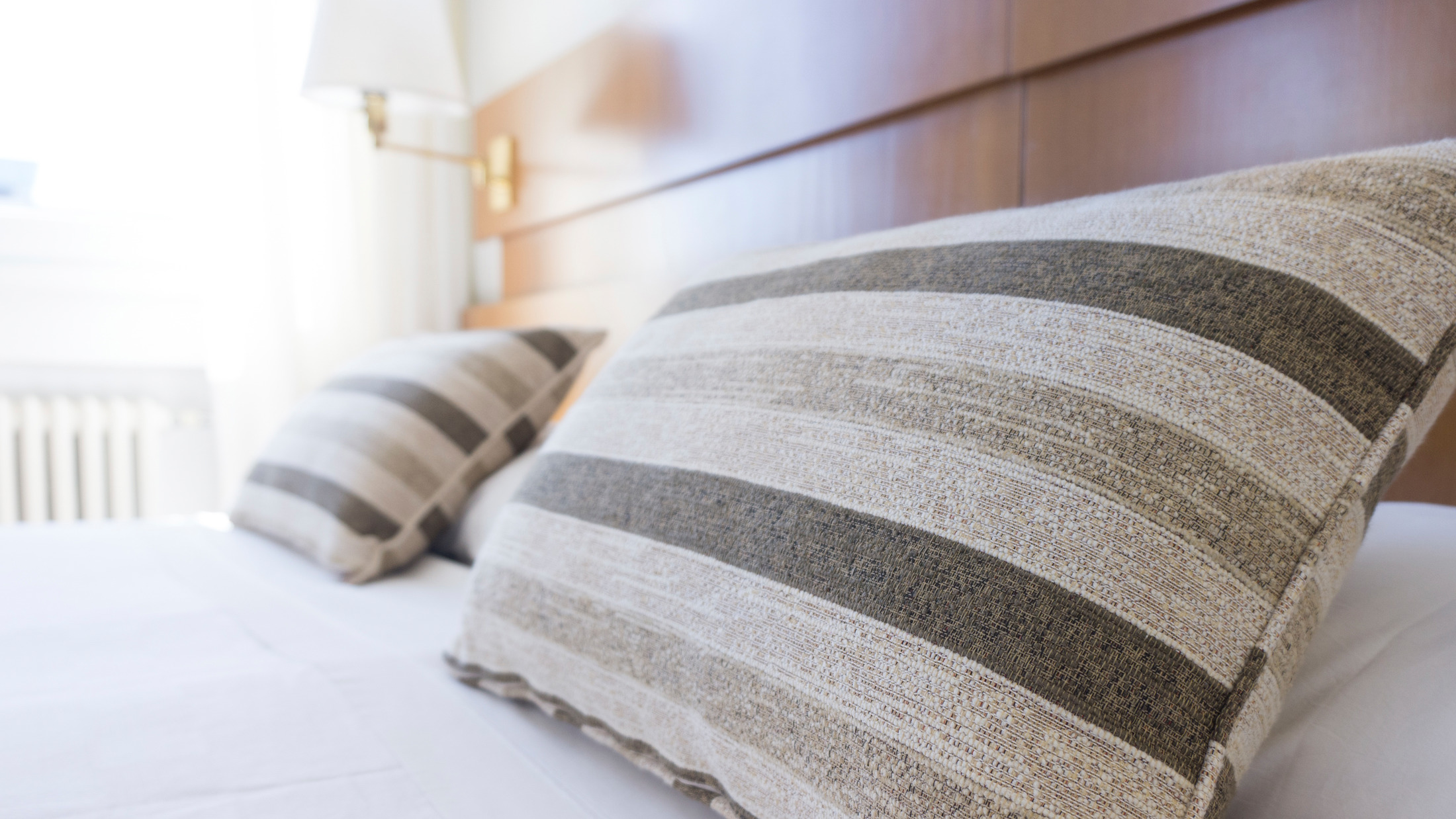 Double Single Use Deluxe City View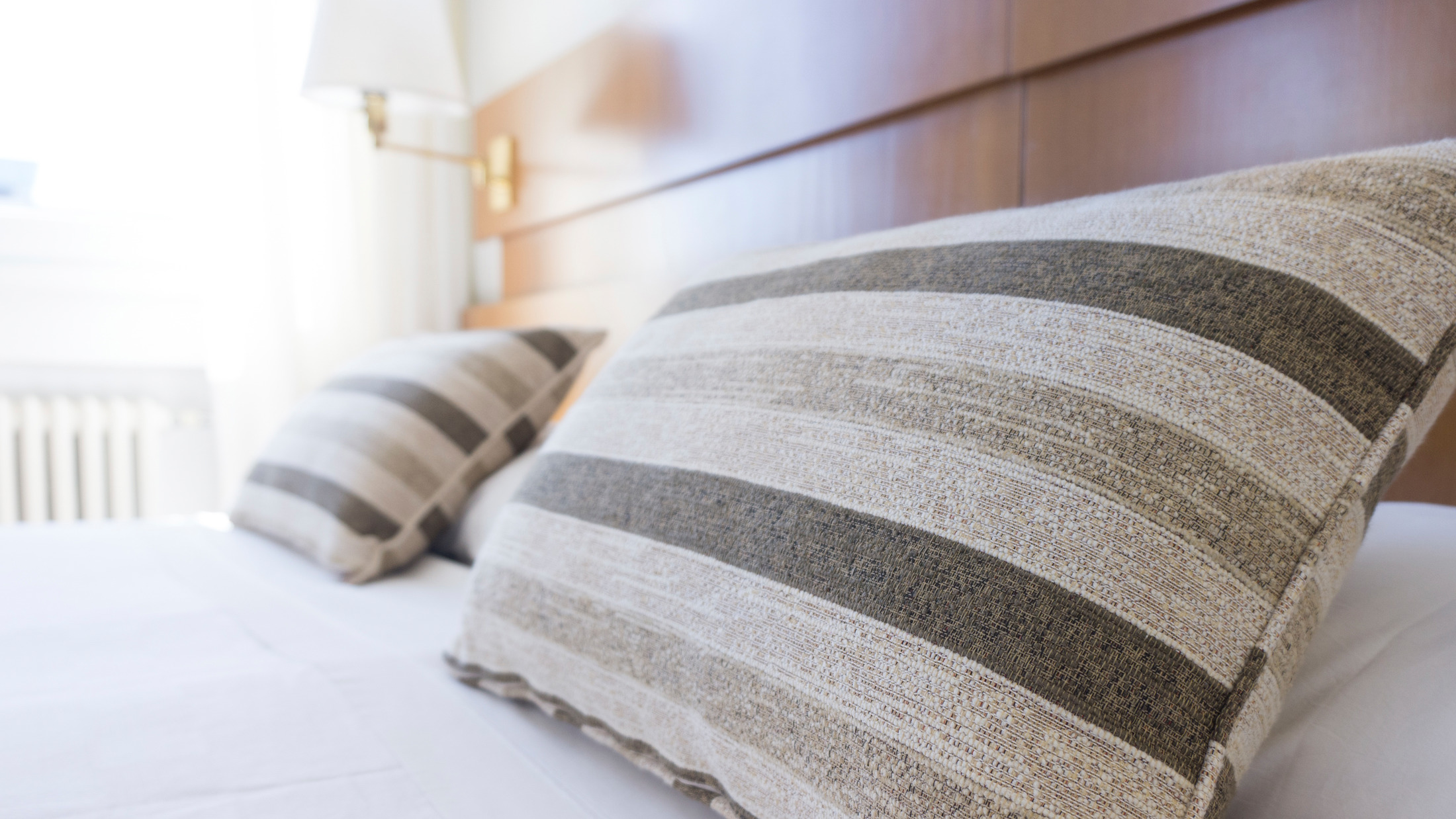 Double Single Use City View Junior Suite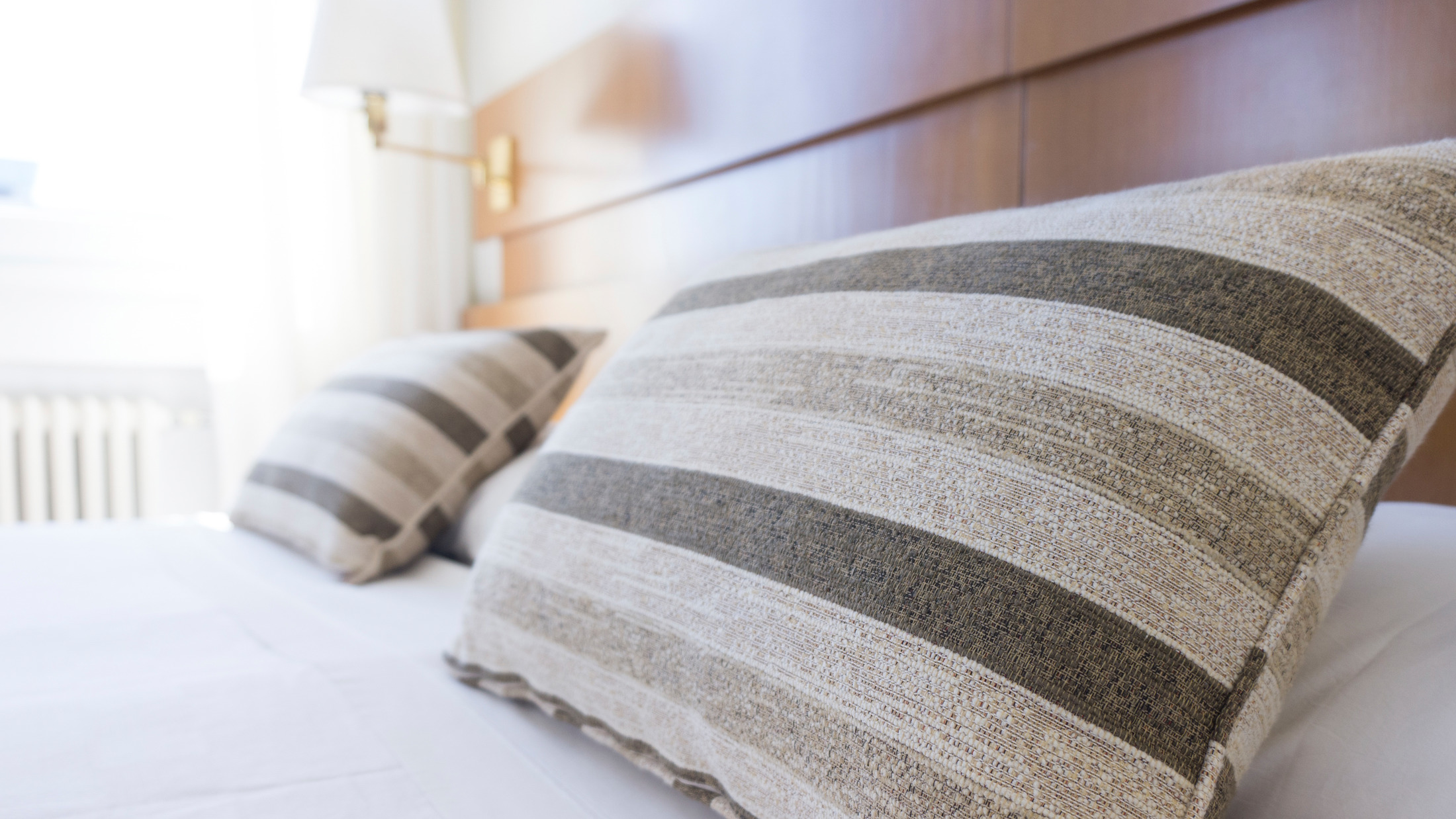 Double or Twin Deluxe City View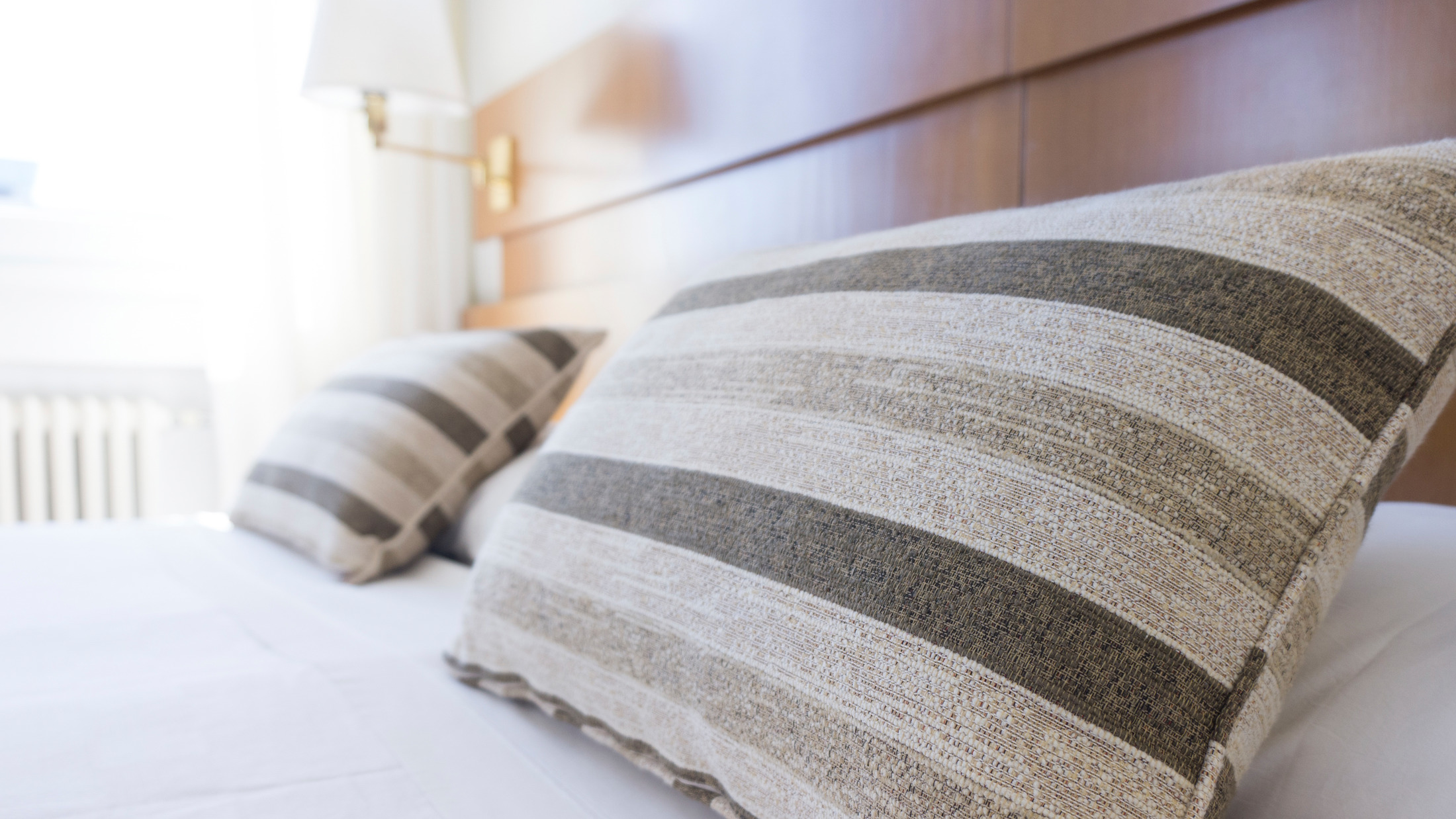 Based on 1339 traveller reviews

87% of travellers recommended this hotel
Travellers Ratings
What to expect
Reviews
"
Over night stay for institutional AGM
marinarQ1350UF, Rome, Italy
Oct 17 2020
My husband and I chose this hotel for our one night stay in Turin for Friday night dinner at the Whist Club and Saturday???s AGM and lunch at the Unione Industriale a Torino. We had Priviledged rates...
My husband and I chose this hotel for our one night stay in Turin for Friday night dinner at the Whist Club and Saturday???s AGM and lunch at the Unione Industriale a Torino. We had Priviledged rates for. Junior Suite as members of a historical association and upon our arrival we were upgraded to a Suite, so it seems at the 807. Due to COVID restrictions, we had a long wait for check-in upon arrival. Room had nice views over the city overlooking the Station and the mountains (would have been nicer to see Palazzo Reale and the Mole Antonelliana, on the other side). We were there for such a short time given our tight schedules that we did not have a chance to visit the SPA. Returning from our dinner, had a flute of Prosecco at the ground floor bar. Breakfast on Saturday morning was pleasant even though a platter of Salmon had an extra cost. Nice room, bathroom, changing room and study/lounge area. I was able to continue Smartworking also there after hours already online on the train journey. Bathroom had a few faults: we had the waste paper bin replaced as the pedal was broken. We mentioned at checkout that by the bidet the ceramic soap holder was chipped and its brass hook was missing a nob. The pillows were too hard, but that is personal taste. We had to way a little while for Check-out but all on all a pleasant stay. Would suggest to stay at least two nights with all there is too see in Turin but this was not our occasion.
View full review
TheBakerSon, Beaulieu-sur-Mer, France
Oct 11 2020
I travel in Turin maybe 2 times a year and i always book the principe di Piemonte my best hotel in Turin for everything. The people at the desk is very polite and professional, the valet mr Lyan is...
I travel in Turin maybe 2 times a year and i always book the principe di Piemonte my best hotel in Turin for everything. The people at the desk is very polite and professional, the valet mr Lyan is more then you can expected, this year I???m just disappointed about the breakfast, the breakfast room is nearly empty because the COVID situation but I???m sure you have many solution to propose a good breakfast like before, the breakfast in bedroom is not the best like before scrambled eggs very dry bacon not creaspy, the mini bar just two bottle of water and when you ask water they arrive hot. !! No croissant cream or marmelade on the menu very basic and not acceptable for this hotel, I???m not sure to be back in this hotel if they continue like that
View full review